In every season, two-piece outfits are always spot on. The Trendiest Two Piece On The Gram are ranging from Athleisure, dinner, lunch, brunch, and picnic, there is always a two-piece that gives everything. 
Here are some trending two-piece outfits, and where to shop them. 
This knitted two-piece from

@FashionNova

is sitting pretty on this muse. It will sit prettier on you too. You never know until you try. 
2. This beautiful pair from @misslola on Instagram.
3. This is giving "fire and brimstone". This two-piece set is from @krypstore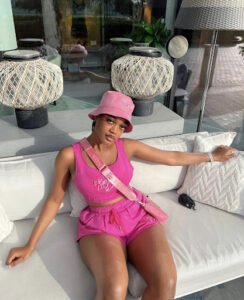 4. This 2-piece for thick-sized ladies is from @fashionovacurve.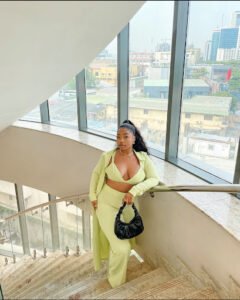 4. How can we forget @styleinlagos, with the trendiest slay. These two pieces is giving.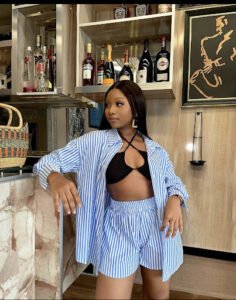 5. This beautiful pair from @fashionablestore.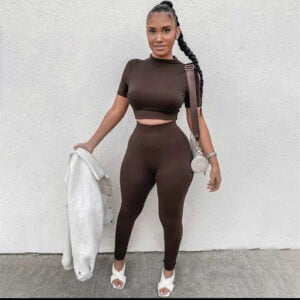 6. @miskaybotique is always a store to shop for luxury two-piece. These pairs are very catchy.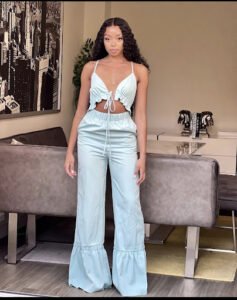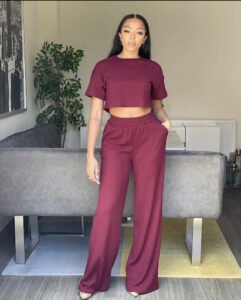 7. A work and date night two-piece pair? We love it! Shop this from @mnm_luxury