The Amarelis clothing brand- a lifestyle brand is proud to present her latest collection called PLAY. It is an acronym for PEACE, LOVE, AMBITION, YOU!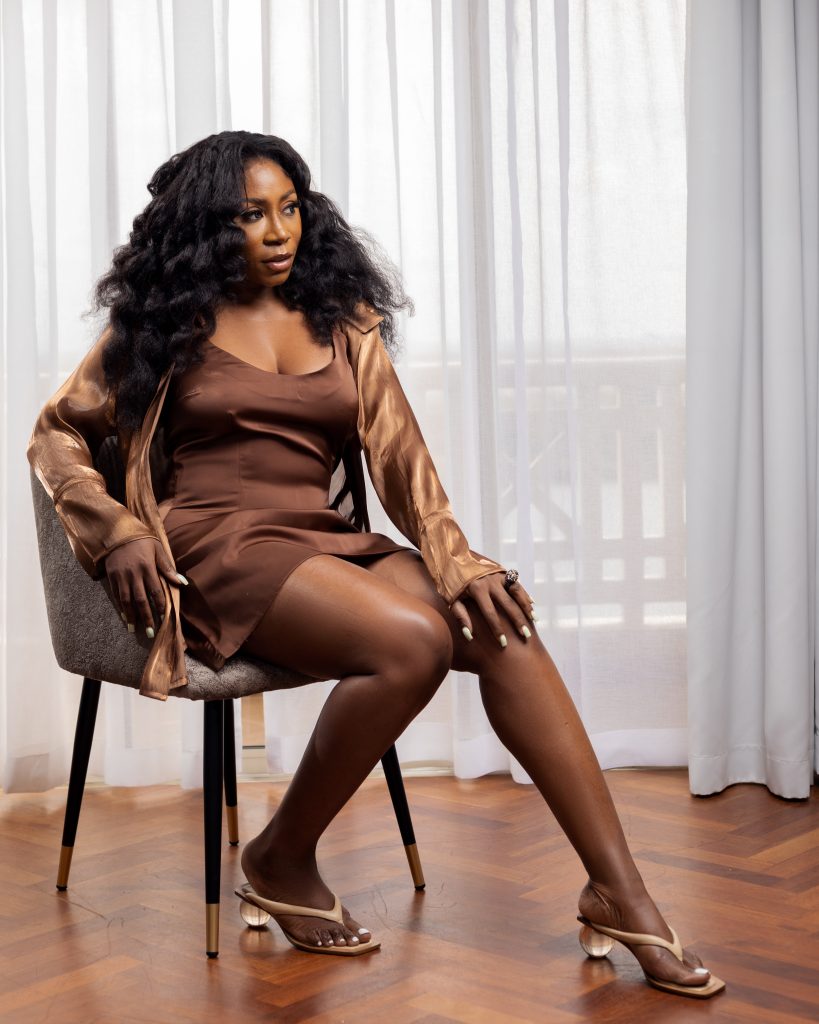 This collection includes an array of finely textured clothing. It embodies comfort and style. It is a fusion of warm pastel linens, solid browns, and floral silks for the sophisticated woman who romanticizes her life. From two pieces to cargo pants to close-fitting tops and high-slit dresses, all elements are rooted in love and display never aging quality and style.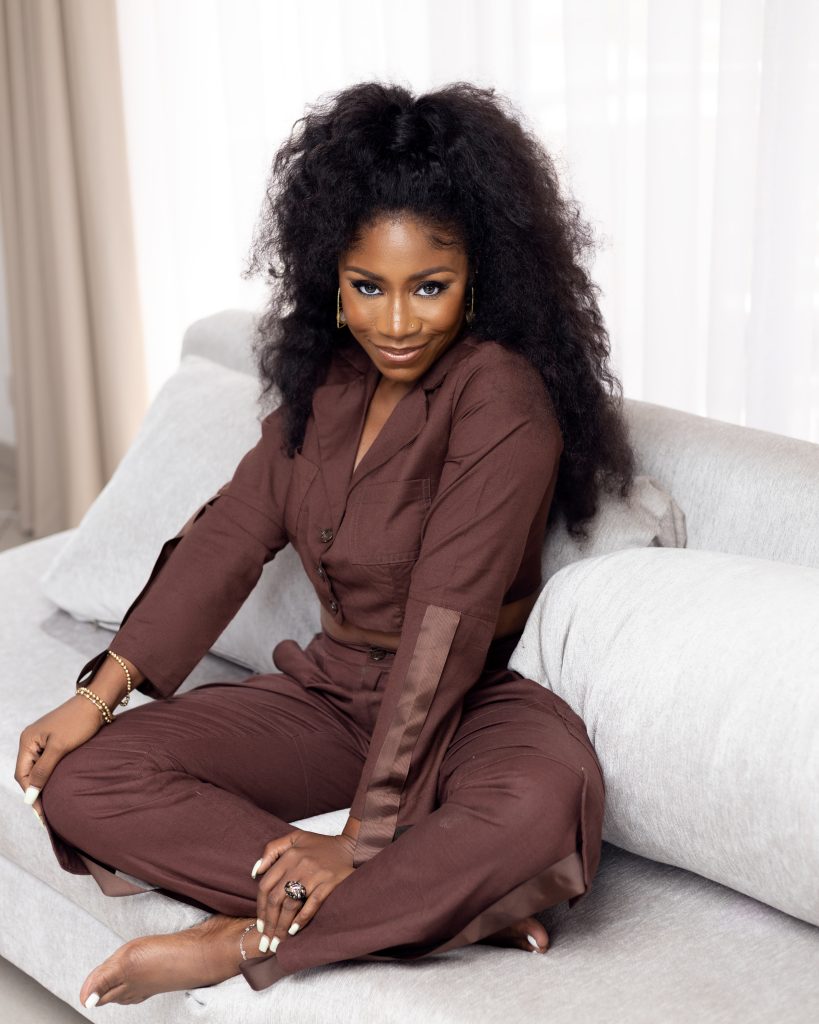 The PLAY collection features Kaylah Oniwo as the muse, a well-known media personality.
Click Here to Place an order