Jagun Jagun is an Epic Nigerian movie released on Netflix and across Cinema in August 2023.
This movie has quite a number of reviews both from Nigerians and Diasporans. With a Top 10 ranking on Netflix Naija and Netflix UK trending list;
It is expected we should speak highly of it. But our editors are giving their honest reviews.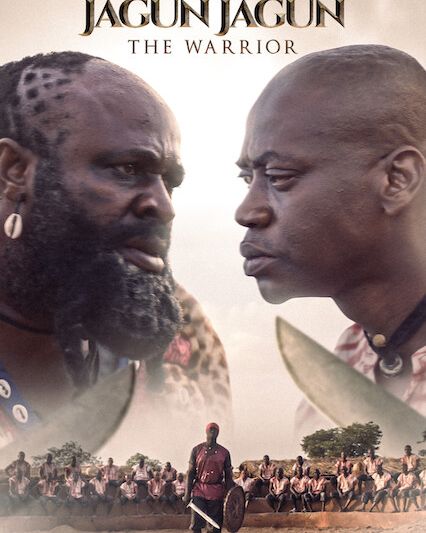 First of all, we acknowledge the excellent scripting, storytelling, and directing by the crew.
Jagun Jagun was produced by the veteran actor Femi Adebayo, and directed by Tope Adebayo and Adebayo Tijjani.
The 2 hours 14 minutes film shares the story of a young boy Gbotija, who witnessed the painful death of his father- Lagbayi. After this painful incident by the wicked rulers of his community. Gbotija grew up to be a man who goes to any length to avenge.
Although Fierce and strong, he arrives at a warrior training ground to train more for his plan of revenge ahead.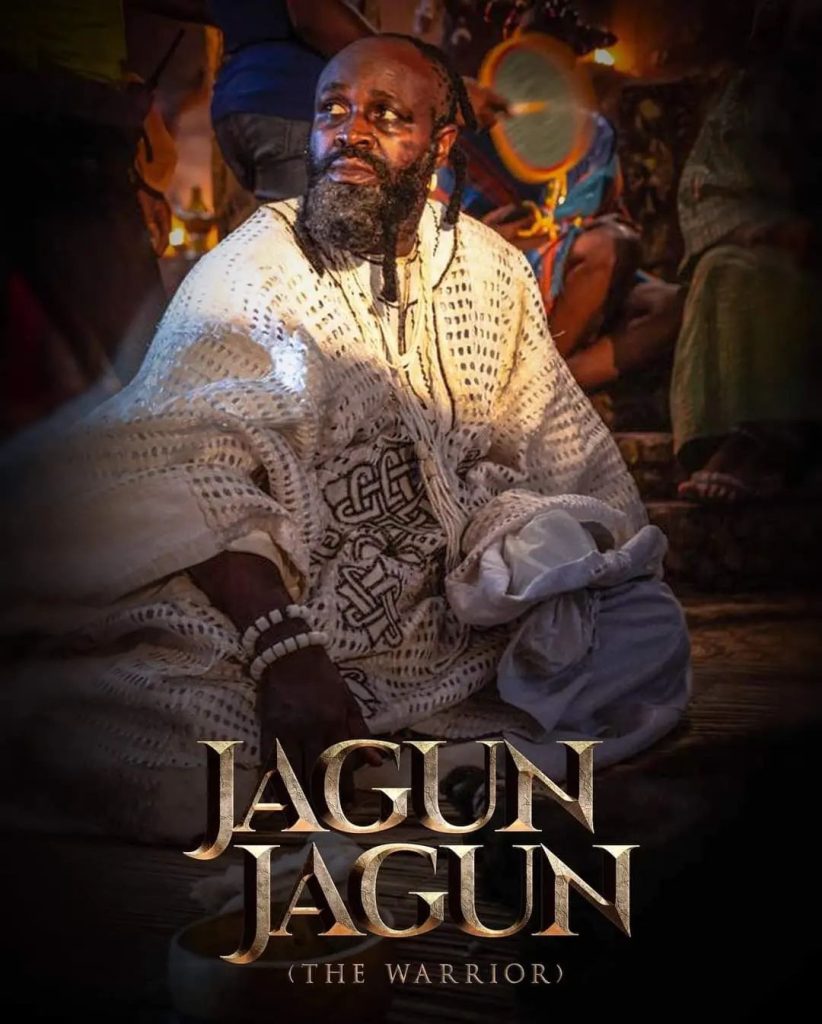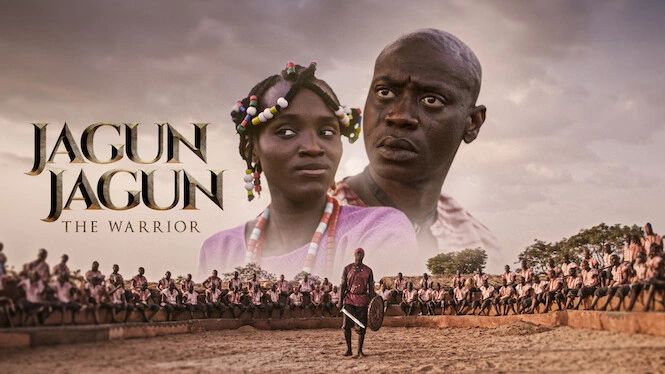 The plot twist has it that the warlord of the said camp masterminded the series of invasions that led to his father's death.
Everything was happening as he had expected, until a series of events led to his popularity, Also leading to envy from the warlord (Ogundiji) of the camp. This makes a great rivalry unfold.
Watch here 
The props, lighting, and total cinematography of this movie were excellent. We expected shaky cinematography since the fighting scenes were so many but surprisingly were stable.
Apart from a crappy visual scene of a finger being butchered, at the beginning. Overall, we give this movie an 8/10.
Femi Adebayo delivered an excellently scripted and directed movie.