Quarantine season is upon us as the coronavirus aka COVID-19 made sure of that. Outside, the coronavirus, there have been seasons especially with the Ebola breakout that we have had to as a world, apply quarantine. Quarantine could sometimes be an individual task due to personal health conditions, stress, among others. Whatever the case may be, if you are at home practicing quarantine and you are unsure of what to do, especially as an active extrovert, I have put together some possible activities that would help you have fun, be active and most importantly, stay safe from the virus.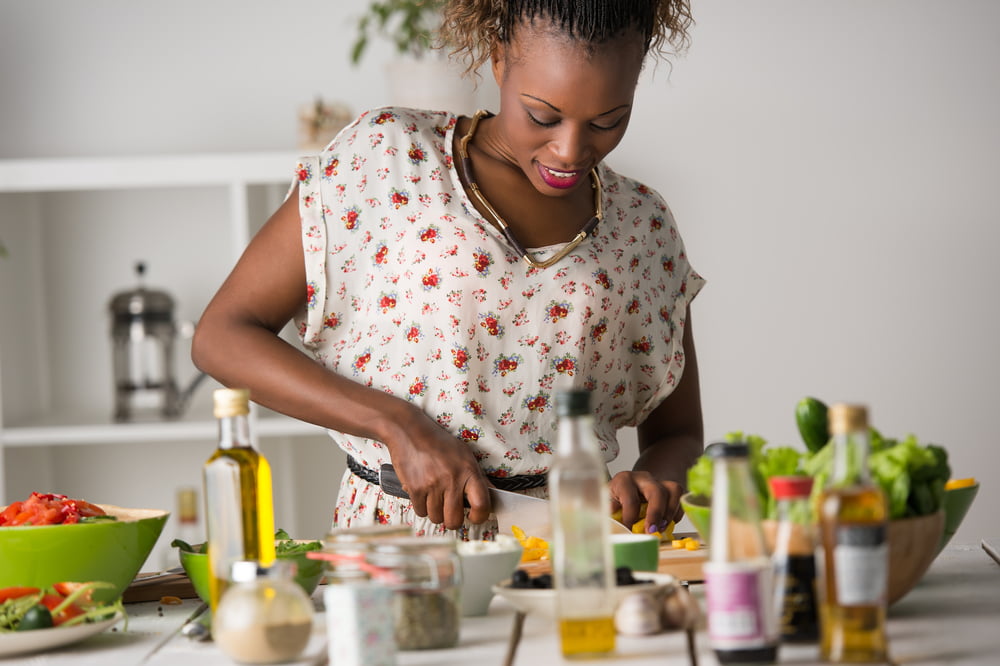 1) COOK: It doesn't matter if you are a perfect cook, or you get to throw the result of your cooking process into the bin. The goal is that you made yourself active, and maybe tried new things. If your cooking turned out great, beautiful. If it didn't, at least you did learn what not to do, and you can always try again. To make it more exciting, cook something new that works with your budget. Your goal could be: I want to set up a candlelight dinner for myself. So you cook the meal, set up the table, clean up, dress nice, take pictures, eat, unwind, call your friends or family while at it, have a dance with yourself and call it a day. That way you had fun and you stayed safe.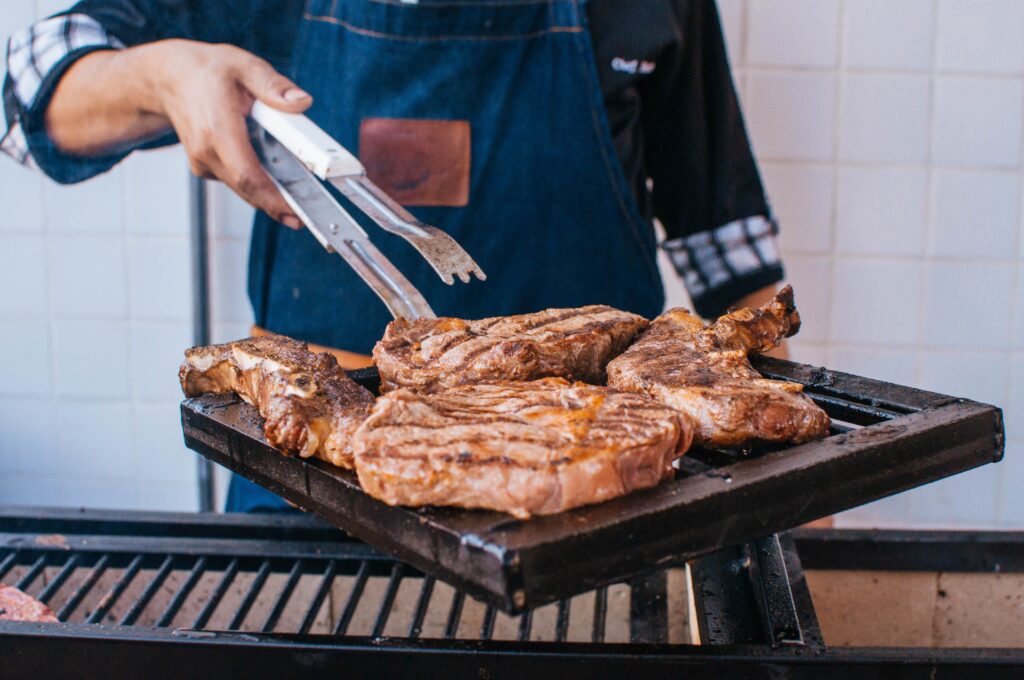 2) PLAY GAMES: From board games to video games on your devices, you could always chill out from the quarantine comfort of your home. If you want to play with your boys or girls; then you are in luck as technology has made it so easy for you to compete with other people, especially when playing live online games. Find the games that you love, pick your competitors, and show them how it is done. Have your water, wine, snacks, food beside you while you are at it to refuel your energy level. You know you can never tell how long you will be stuck on that game, so you need something nice to replenish yourself while at it.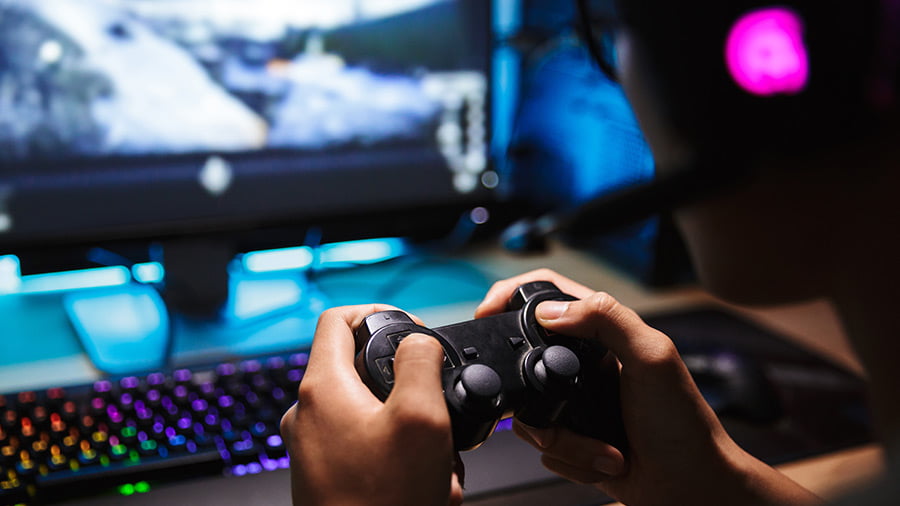 3) READ A BOOK: It is okay for you to learn something new, or hear new stories during your quarantine period. So finishing on a book you've started, or attempting to read a book isn't a bad idea. It could be an ebook, audiobook, or a hard copy. It could be in any genre you love: memoirs, romance tales, health, just basically what your mood is at that moment, it helps. If you are also in a book club, it would help a great deal.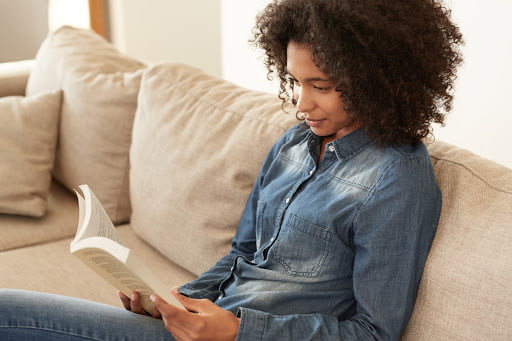 4) WATCH A MOVIE: If you have a cinema at your home, make it extra, do the popcorn thing, drink, candy, you name it. If all you have is your little TV, laptop, or phone, then make the most o fit as well, you also need snacks. You could schedule a generic viewing time with your friends, then talk about the movie later on in a conference call. Confused on what to watch: Netflix, Showmax, apple tv and the rest have you covered.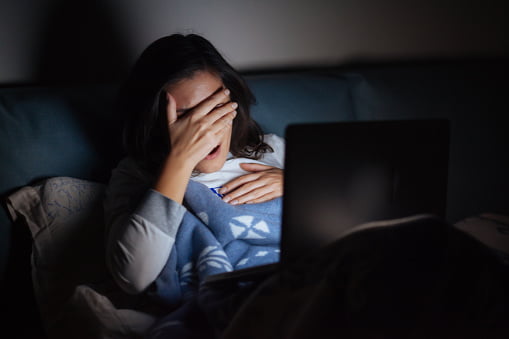 5) PARTY: Put on your favorite playlist, you have apple music, boomplay, Spotify and the rest to help you with that, Have your party cup, you can go extra and decorate your space for a party, then have fun. You could also invite your friends to join you in an internet party. So there's this thing this period where Djs are hosting a life party on Instagram live. This happened with DJ D-NICE where he hosted a viral quarantine party. Naomi Campbell was a part @DNICE insta-live party. Jlo, Drake, Oprah, Michelle Obama, Will Smith Diddy, DJ Khaled, Usher, Mary.J.Blige, Queen Latifah, among others were a part of the party too. Imagine having to party with the stars for free, and jive to the same music/ vibe as them sounds pretty good to me. I mean, what could beat partying with Naomi, the ultimate socialite/ Supermodel?
6) SOCIAL MEDIA: If you feel out of space and need to state thoughts from your meditations or your curiosity, there are diverse global platforms you could use to connect with different people all over the world. If you have anxiety over the quarantine period, seeing what others are doing during this period could help you feel calm and safer.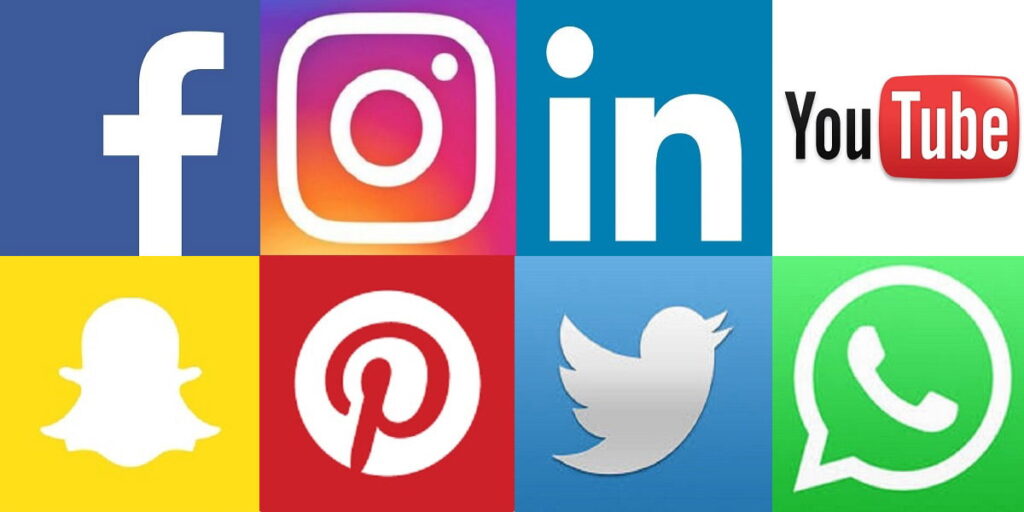 7) CREATE: It is very easy to be lazy during this period. But you need to balance it out. If you are a creative, this is the time to be buzzing with content ideas. This is the time for anyone to come up with that idea, write that business plan, write out that promotion pitch for your boss… There's so much to do before the crazy doors to the world are opened again, so do it.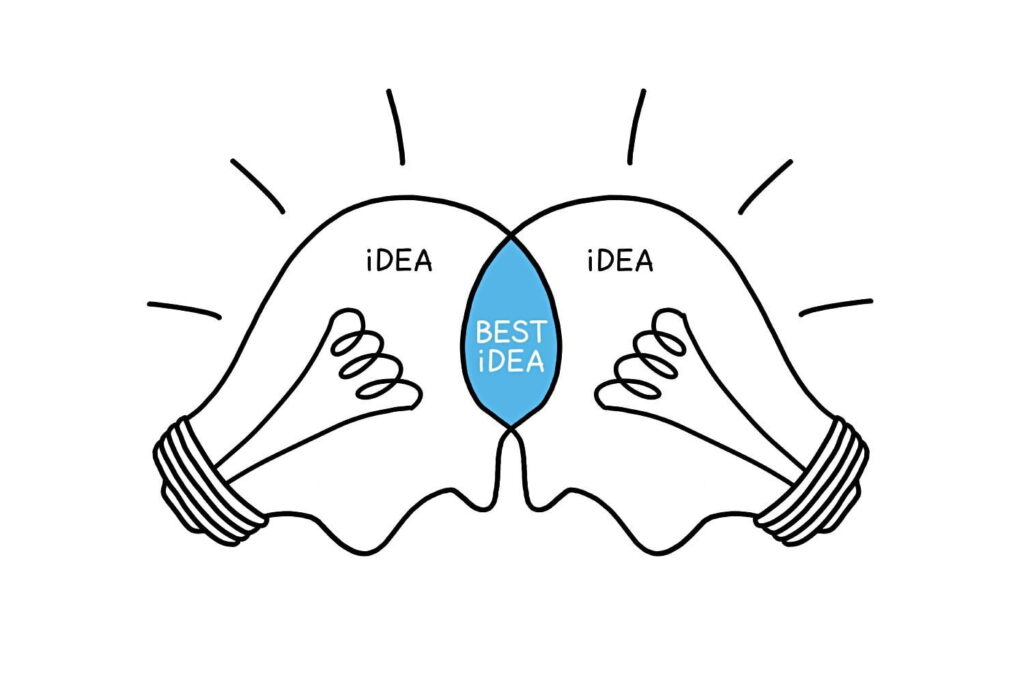 8) REST: The period after any quarantine is a lot. SO you need a lot of rest, as when life is back to normal, you may have to work thrice as hard to cover up for the times you were absent. So you need this time out to rest, replenish, exercise, meditate and be happy.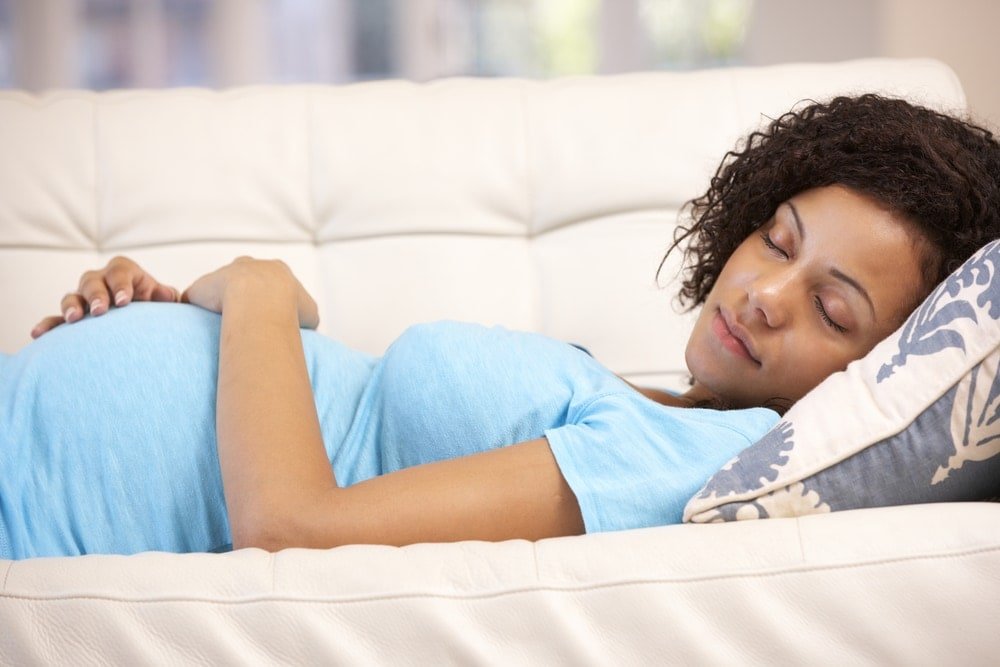 I hope these guides are helpful to you.