Just like Orange is the new black, Athleisure has become the real deal. It's 2020, and we all need styles that could keep us comfy working from home and still hold up for all our at-home workouts. Athleisure outfits are here and they are here to stay.
Apparently, I don't know what comes to your mind when I talk about stay-home athleisure outfits but what I really mean are those stylish leggings, Crop tops, cute ones tho (grinning face), joggers (the ones you see once you browse through your instagram explore page). Basically, it can be anything that gives you this ath-leisure look (even if no one gets to see you except your pet who is also staying home with you all day)LOL!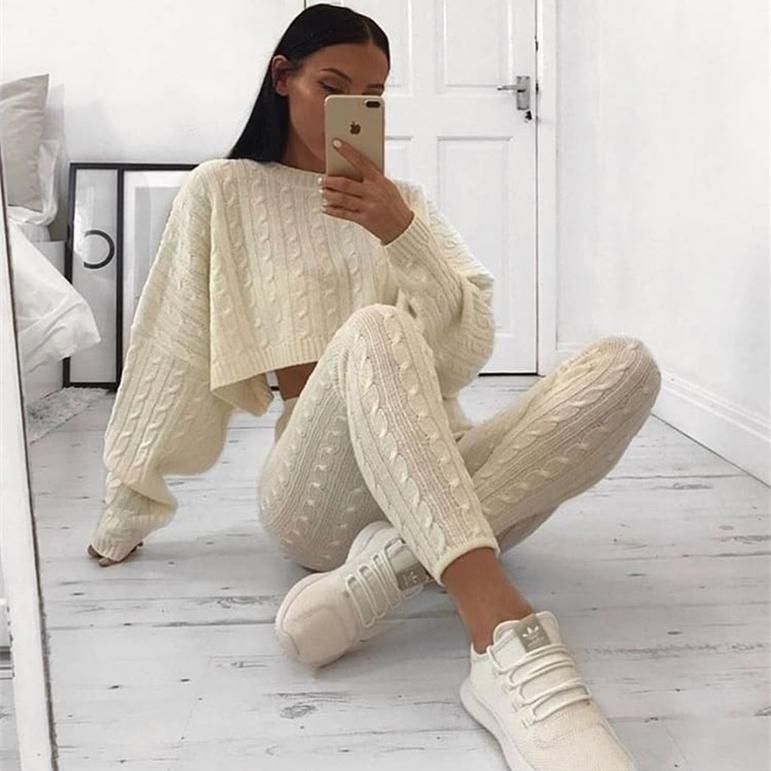 The beautiful thing about this is that, athleisure wear makes you so comfy and snug at the same time. You could work, relax and do some exercise rocking them. I have picked 5 outfits you should try out. You deserve to be comfortable innit?
Revolve Bobi Supreme Jersey Jumpsuit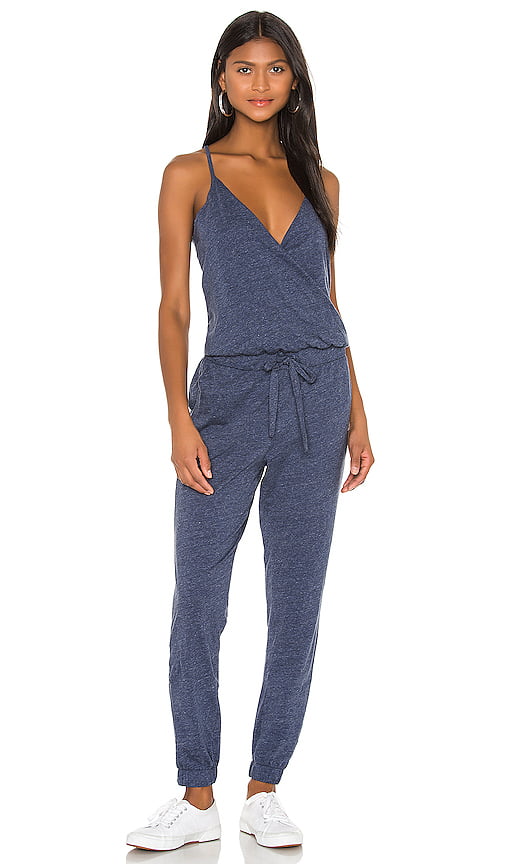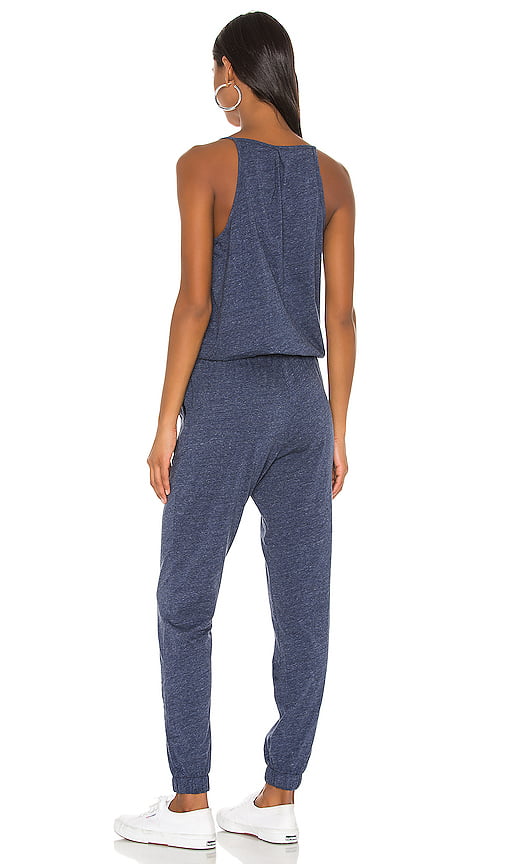 Denim Bobi Supreme Jersey Jumpsuit in Denim Heather
Looking for that pull-on styling, this outfit from revolve.com got you covered. Made of 100% cotton Marl fabric, this jersey jumpsuit is designed to keep you comfortable whether you're resting or FaceTiming with a friend. Plus, it has an elasticized waist with drawstring closure, you can even wear a blazer over this piece for a video call for work. You will give off a serious but yet comfortable disposition.
Chick Classic Anna Top | Choosy
This has got to be the perfect turtle neck athleisure piece, getchoosy.com designed this turtle neck crop top in a very stylish and comfortable manner as it pairs perfectly with a pair of high-waisted joggers and flip flops to walk around the house. It is made up of 65% polyester, 25% acrylic, and 10% viscose. It comes in four different colours.
3.Burberry Oversized Cardigan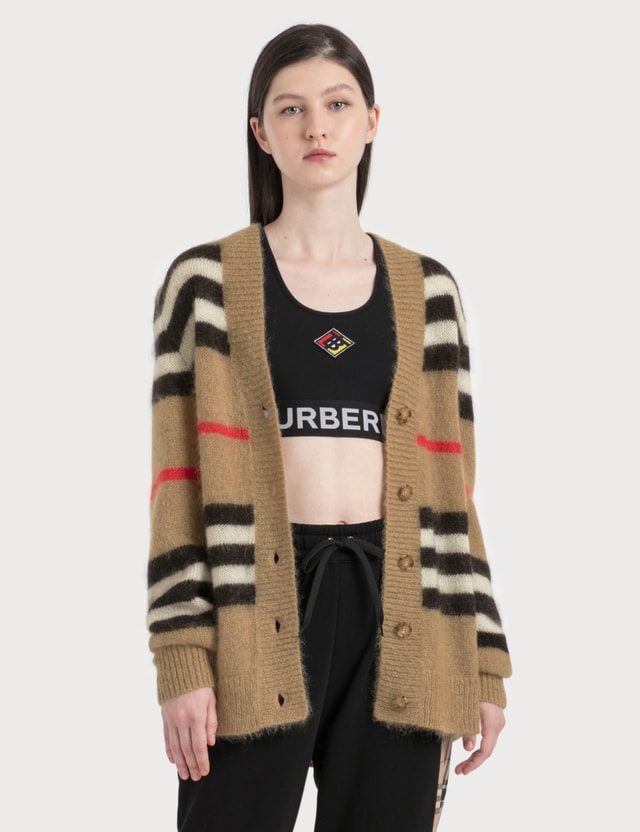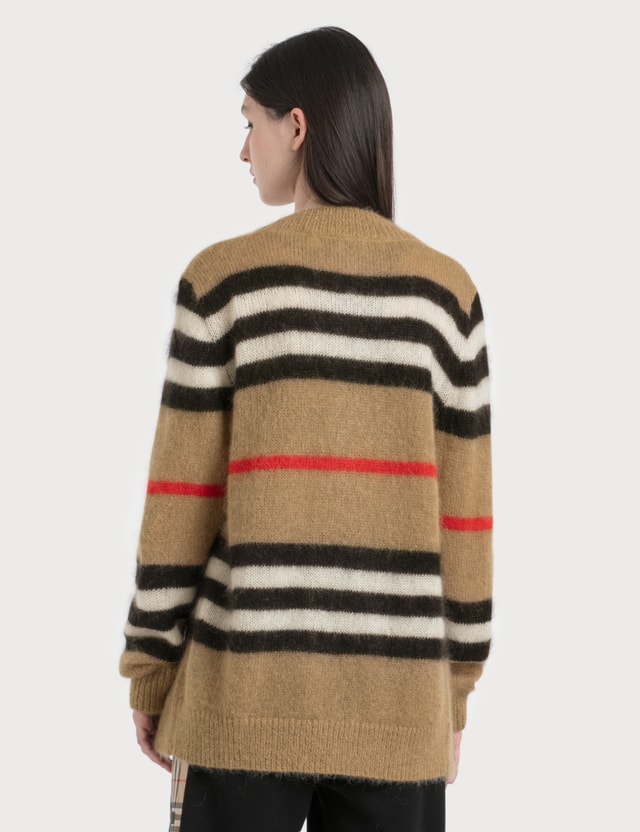 Burberry Vintage Stripe Mohair Oversized Cardigan
The burberry v-neck jacket is just the perfect look for an athleisure piece that will never go out of style. The Jacket is 64% Mohair, 31% Polyamide, 5% Wool making it comfortable to relax and work from home. Hbx.com is where to shop this unique piece from and this right here is just what you need.
4.Nike mini Swoosh Purple sweatshirt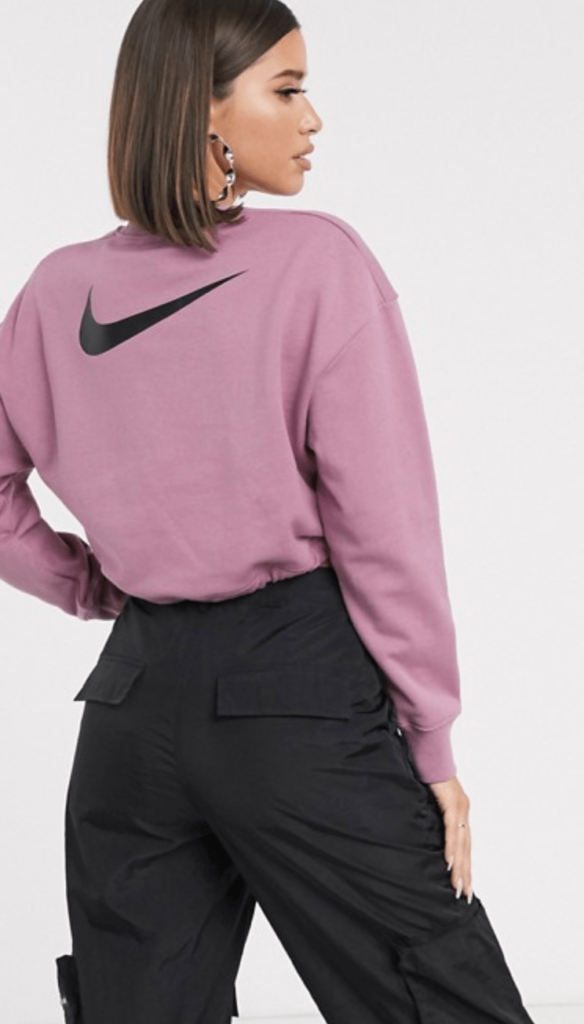 Nike Elastic Drawcord cropped mini Swoosh Purple sweatshirt
From your at-home sitout to your couch, you'll find endless comfort rocking this Plum dust Nike sweatshirt from asos.com with a crew neck. Best part of this piece is the throw on and go pattern. You'll feel just as comfy and classy as ever!.
5. Woman Rainbow T-shirt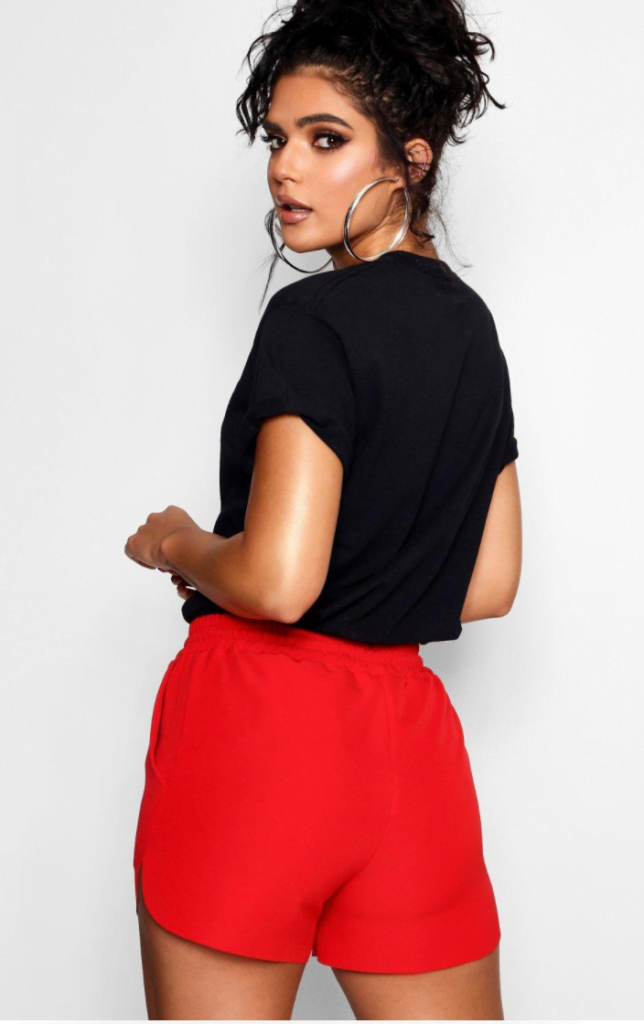 This t-shirt is as stylish as it is affordable. It pairs perfectly with shorts as it is very comfortable on the skin. Your go-to athleisure wear that will never go out of fashion. To shop this look, visit boohoo.com.
Don't forget to like, share and comment!