Prada committed to provide 80,000 medical overalls and 110,000 masks to the healthcare personnel of the Tuscany Region. The articles are produced internally at the Prada factory in Montone (Perugia) which has stayed open for this purpose and also thanks to a network of Italian external suppliers.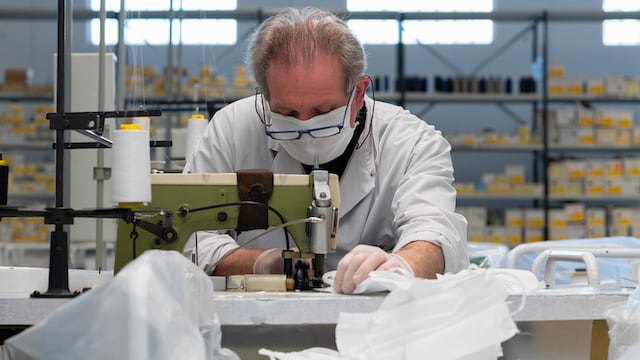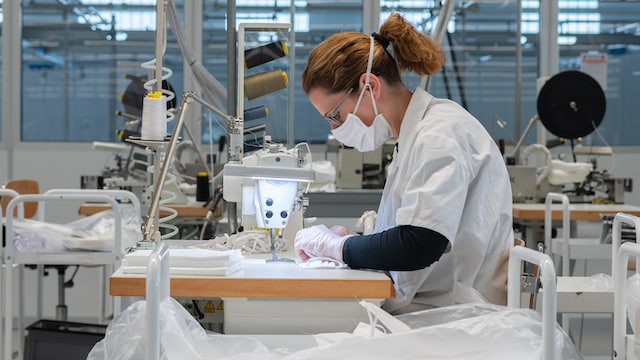 Prada Co-CEOs and Chairman personally donated two complete intensive care and resuscitation units each to the Milanese hospitals Vittore Buzzi, Sacco and San Raffaele. Prada is also supporting "All in, All Ready: Project Ready for Public Health Emergency", an educational program aiming to improve the Chinese capability of handling public health emergencies with a donation to the Shanghai Soong Ching Ling Foundation.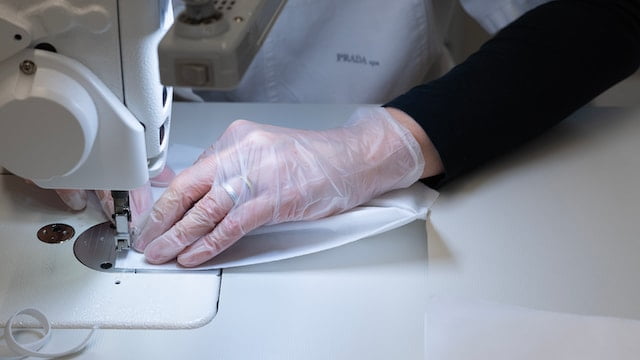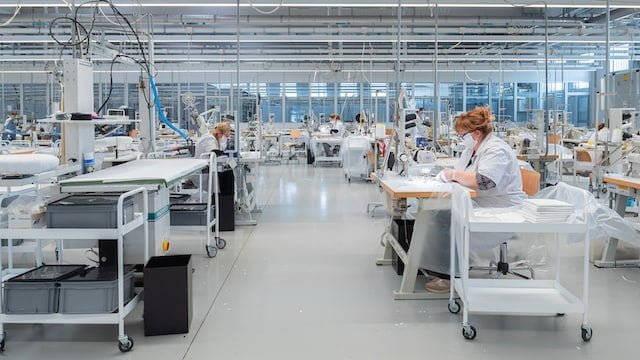 Marchesi 1824, the brand of fine pastry owned by the Group, is also donating the Colomba, a traditional Easter cake, to support the healthcare personnel in Milan's hospitals and Pane Quotidiano, a Milanese non-profit organization providing free food every day to the poorest sections of the population.