"Red Edit Magazine" fashion designer series shines a spotlight on Ayinke Aladire.

At 21, Ayinke is a self-driven Yoruba girl that is bent on reinstating traditional African fashion styles into the mainstream.
Her brand, @ayinke_aladire was established in 2017 with the sole drive of reinventing the essence and beauty of Adire and Batik arts through the infusion of modern fashion and traditional African art works.
Her Adire pieces are a beautiful blend of traditional Adire designs and modern trends which cater to the needs of fashion forward Africans.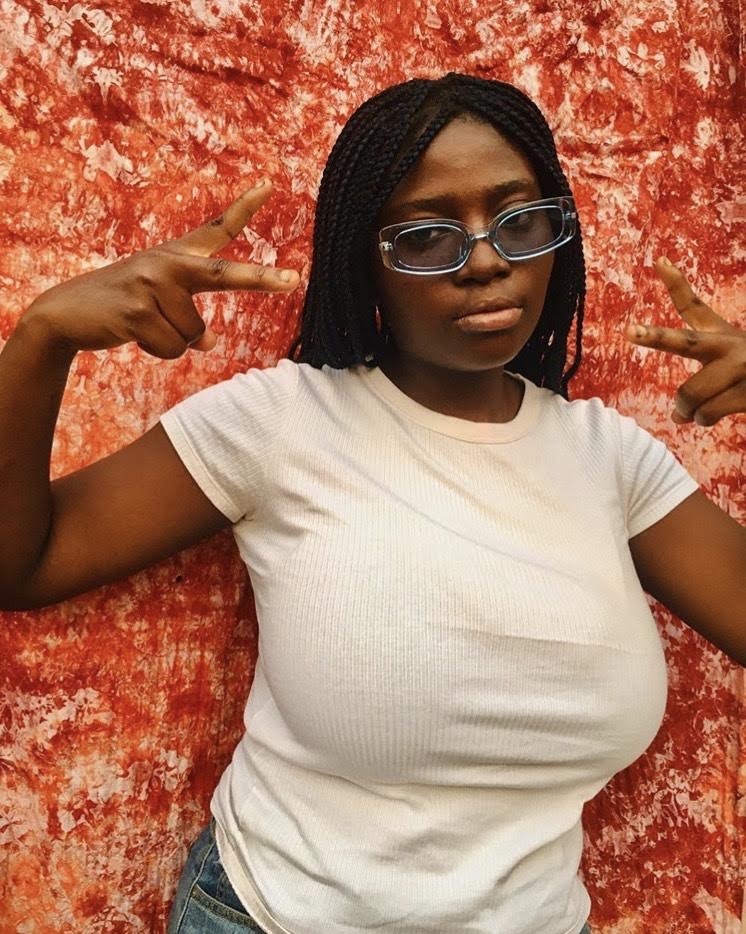 Ayinke Aladire was established in 2017, with the sole drive to reinvent the essence and beauty of Adire and Batik Arts by infusing modern fashion trends with the Traditional African Art works.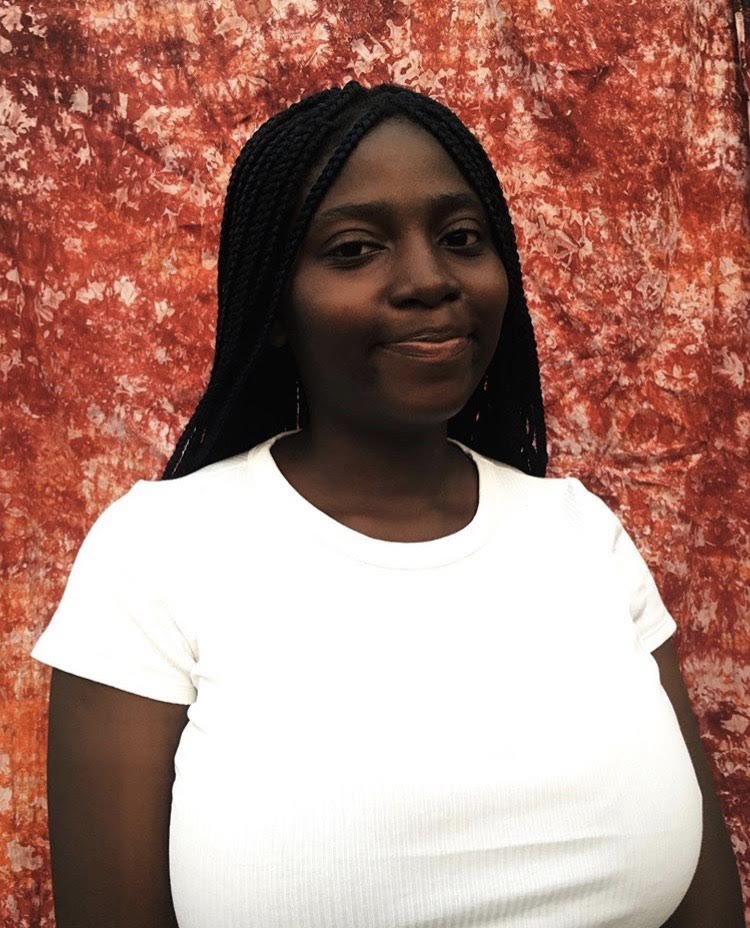 Below are pieces from her brand: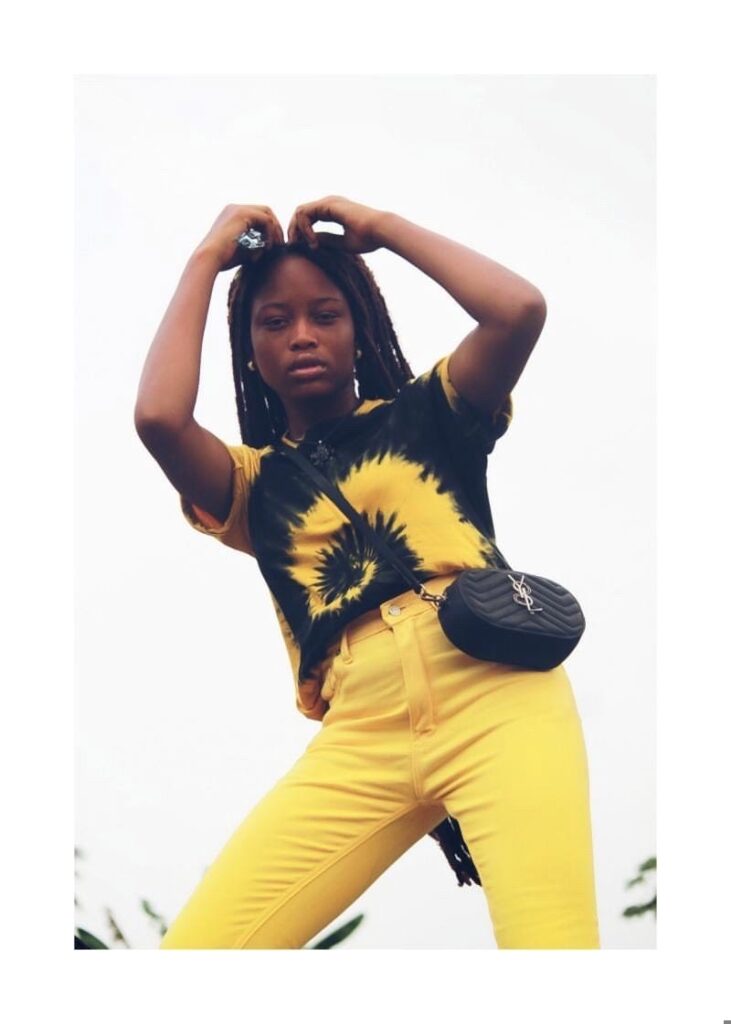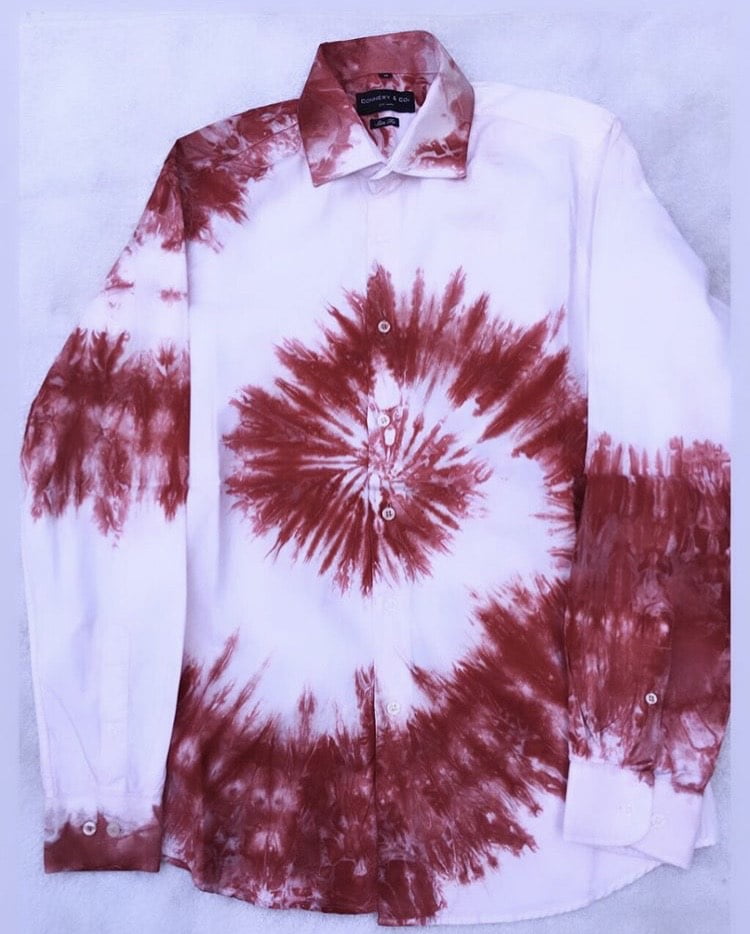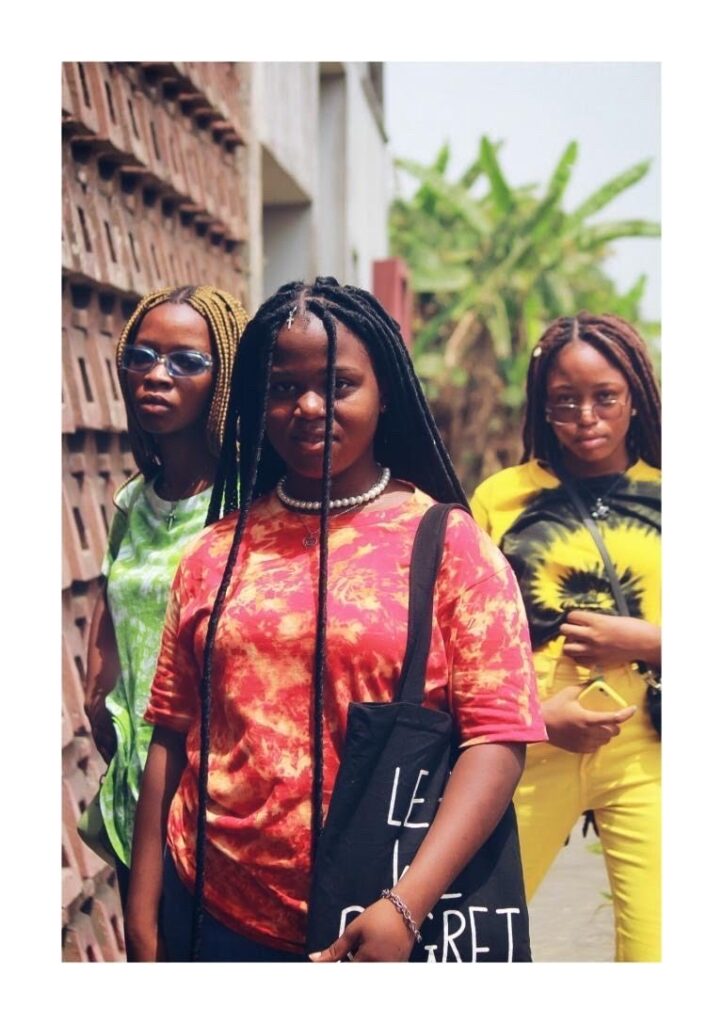 NEXT: Writer's Spotlight With Abdulkadir, Founder of LEKEKU