It's more than thrusting, humping and throbbing.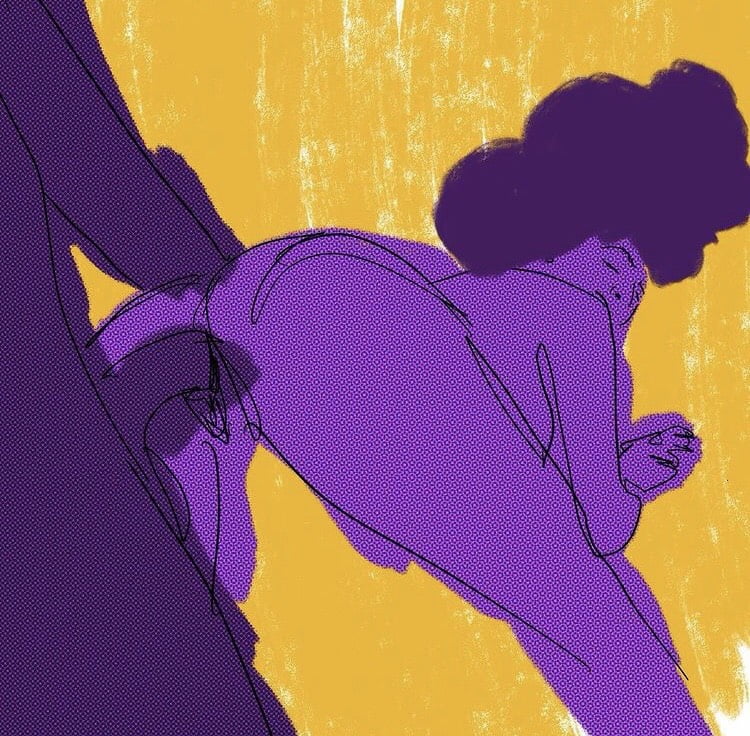 Whenever I tell people I'm a sex educator, more often than not, they light up & ask: " so you teach people how to fuck?" I, on the contrary, reply with an awkward smile on my face: "er, not exactly?" Almost immediately, I see that face go from light up to different phases of confusion, with the question: "so what do you do?" I answer; "teach people about sex." Well, as you can imagine, that leaves them even more confused as I'm sure you are right now. So, let's talk about sex!

Talking about sex more and openly helps relationships to be more fun & satisfying. In many people's reality, it's not as easy to just talk about sex, openly or otherwise because of our hush culture.
Here's a tip: It can be hard to talk to partner(s) about sex, especially if you have never had that conversation. Be as straightforward, confident, and honest as you can be. And watch the heavens open in Beyoncé's voice.

Sounds easy right? Yeah, but only in theory for many. The real-life situation is far from this, let's fix that, shall we! The truth is being sexually liberated doesn't happen overnight, it takes conscious efforts and practice to hack. I'll highlight a few ways to make this a walk in the park for you and yours.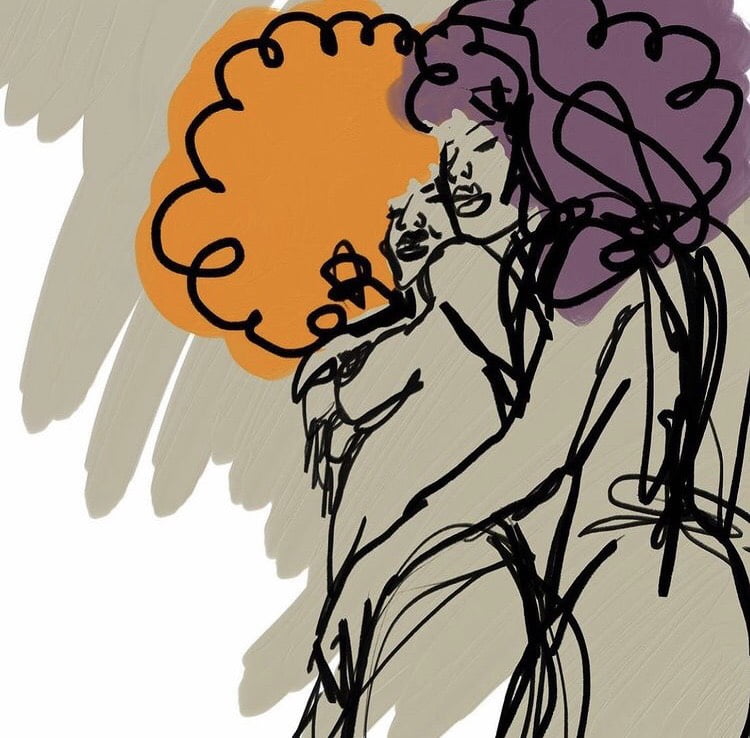 Let's start with 'The How?'
To eradicate the awkwardness, consider speaking empathically and compassionately. In a new relationship, it's safest to be open about your sexual desires from the get-go. This creates a comfortable and safe space to open up to one another. That way, talking about your interests, desires & fantasies is easy.
However, it can be more challenging in a long(term) relationship. Especially ones where the talk is barely ever had or when exploring new territories like kinks or fantasies. The key is to be as empathetic as possible, regardless of how well versed you are or get at it. It's important to remember that your partner(s) may not find it as easy. To this end, I implore you to give your partner(s) grace to or hold space for them while they try to find and/or explore their sexuality. Or while y'all are working on the dynamics of your relationship.
Whatever the status of the relationship, when bringing up your sexual needs with partner(s). You want them to listen, not to pull back or counterattack. So instead of focusing on what wasn't done, communicate what you want. For context, tell your partner(s) about how playing with your balls heightens sexual pleasure and can get you to climax faster. Instead of saying they didn't explore your body enough to get you to climax. Focus the conversation forward instead of dwelling on what didn't work in the past.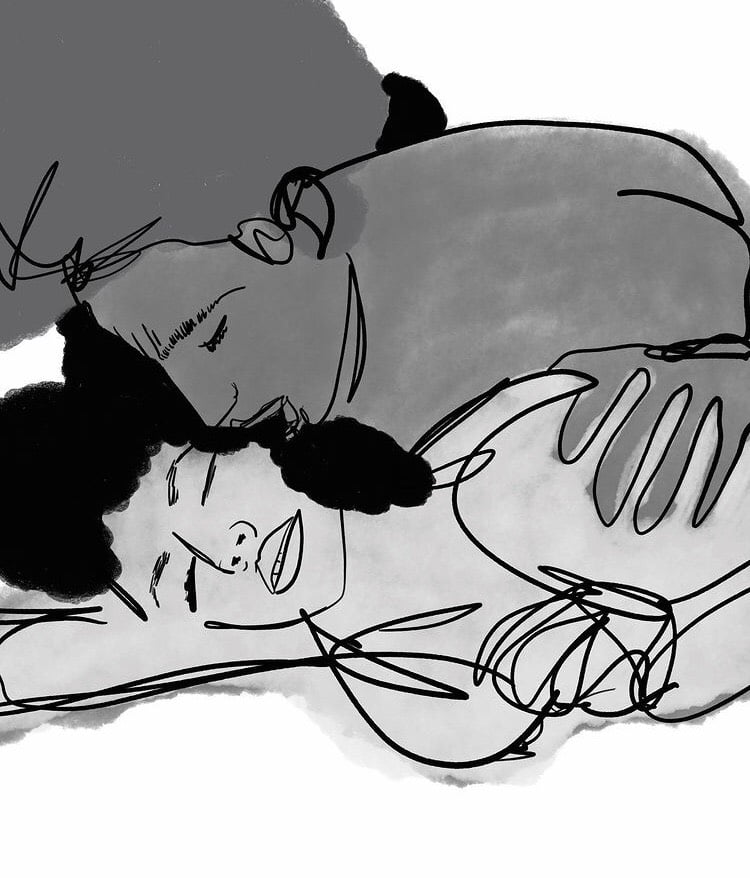 Now that we know how to get started, let's move to 'The When?'
The timing for talking about sex is very important, so handle it as such. The talk is definitely not happening when you're pissed. No negative feedback immediately after sex. Do not bring it up when your friends are around (yeah yeah roll your eyes all you want, I said what I said).
The lube to a seamlessly working relationship is communication, among other factors. When it comes to sex talk, you need to lube (read: talk) things through. A sure way to do that is to make it a date. Life keeps happening so just like you schedule meetings, mark your calendars for the occasion and talk things forward. Depending on your comfort level, this date can be planned in several ways.
Here are some tips:
Make it fun: Because you picked a day and time to talk about your sex life doesn't equate to boring. So, make it worth your while by incorporating some games, feeling free to talk, meeting up in exciting spots, etc.
Pre-planned activities: It's not uncommon to feel shy or nervous when about the talk. A way to ease tension can be to let each other know beforehand, the talking points. Another way may be to have this conversation through games ( card games, sex checklist, etc.) Make a hot date out of reading the questions and your answers out loud to each other. You're guaranteed fun and giggles while learning lots about both yourself and each other!
Summarily, when it comes to talking about sex, it is best to communicate honestly, empathically, and compassionately. Not only will this refresh your relationship. It allows for understanding and making your connection a free and safe space to thrive. A win-win!
Go on and have you a smooth sailing relationship.
If this piece was of any help, leave a comment and share it with your loved ones.