November's almost over and if you're like us, you're probably scrambling to get the best out of the Black Friday sales before they're over. While a lot of companies have since ended their sales, there are still a few merciful enough to keep sales going till the last day of November.
We've rounded up nine of these companies so that you can get what you need before Christmas.
1. Jumia
Jumia's Black Friday has created a name for itself over the past few years. Many people save for months beforehand to buy during Jumia's Black Friday.
A few years ago, Jumia's Black Friday happened only once a year, for only one day. Now, the company is more considerate and this year's sale runs from the 5th of November to the 30th.
Jumia's Black Friday is known for great deals on home appliances, digital devices, clothes and even fitness equipment. You can get as much as 50% off and save yourself a huge amount of money.
Shop here.
2. Konga
Although Konga started Black Friday sales a little later than Jumia, their discounts are no less amazing. Their main Black Friday Yakata Sale held on the 26th of November, but you can still get great deals on smartphones, tablets, laptops, desktops and appliances until the end of November.
Shop here.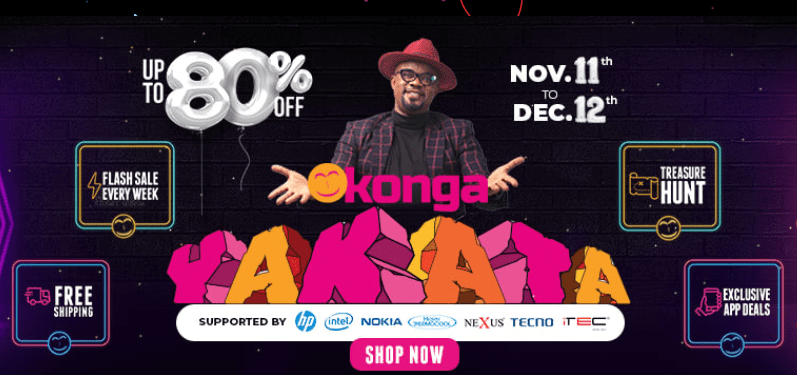 3. AliExpress
AliExpress has been around for over a decade and sells almost everything you can think of. Their 2021 Black Friday sales are holding from November 25th to November 29th but sales prices will be displayed from November 20th so you can start adding products to your carts from then and buy them for a steal during the sale. However, you will need coupons to maximize your cost. Download the AliExpress mobile app to play games, win coupons and get as much as 70% off.
Shop here.

4. Slot
Slot is one of Nigeria's most trusted brands when it comes to smartphones, tablets and laptops. Slot has discounts for Black Friday sales in all its outlets across the nation till the end of November. They also offer a 1-year warranty on all their goods so you can be assured of quality.
Shop here.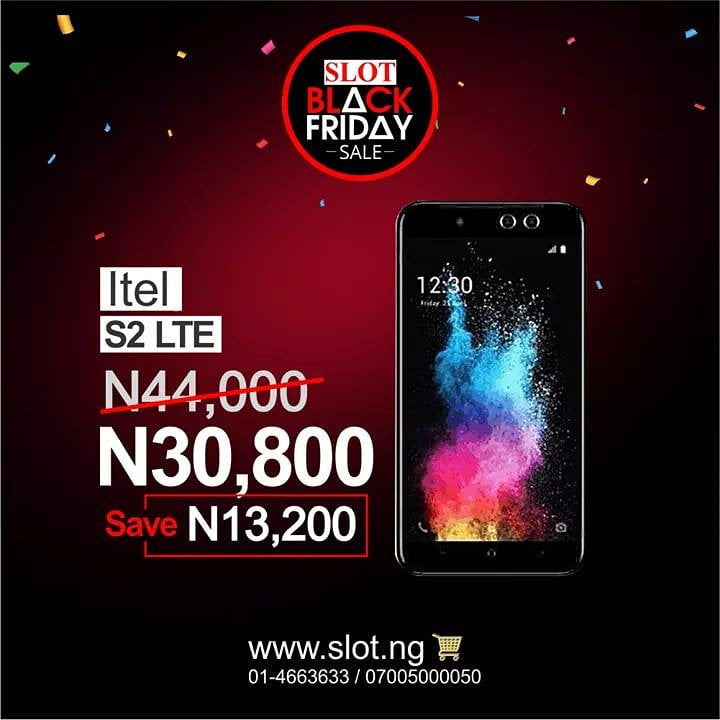 5. Spar
Spar's 2021 Black Friday sales start from the 19th of November till the end of the month. As one of the largest supermarket brands in Nigeria, Spar offers over ten thousand products in tens of categories. You can save a lot on common household items if you purchase them at Spar during their sale.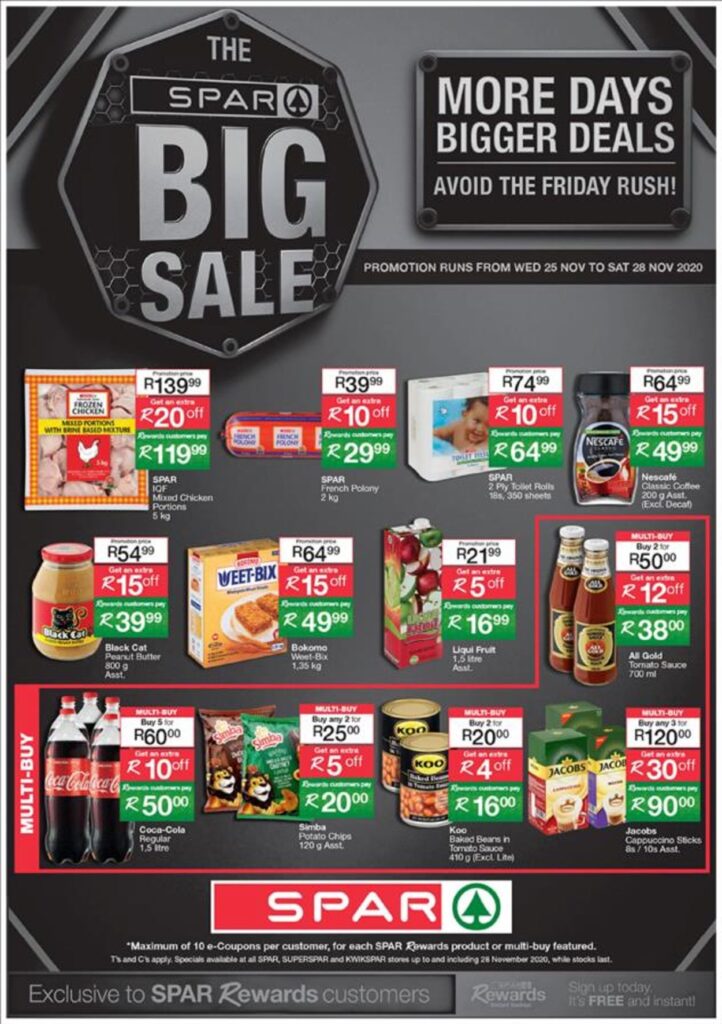 6. Oraimo
Oraimo is holding Black November, obviously throughout November. They're slashing prices on earphones, airpods, headsets, fitness watches and more. Their flagship product, the Oraimo 2baba FreePods, have the biggest discount with 40% taken off. Apart from their Black Friday sales, Oraimo also offer daily deals.
Shop here.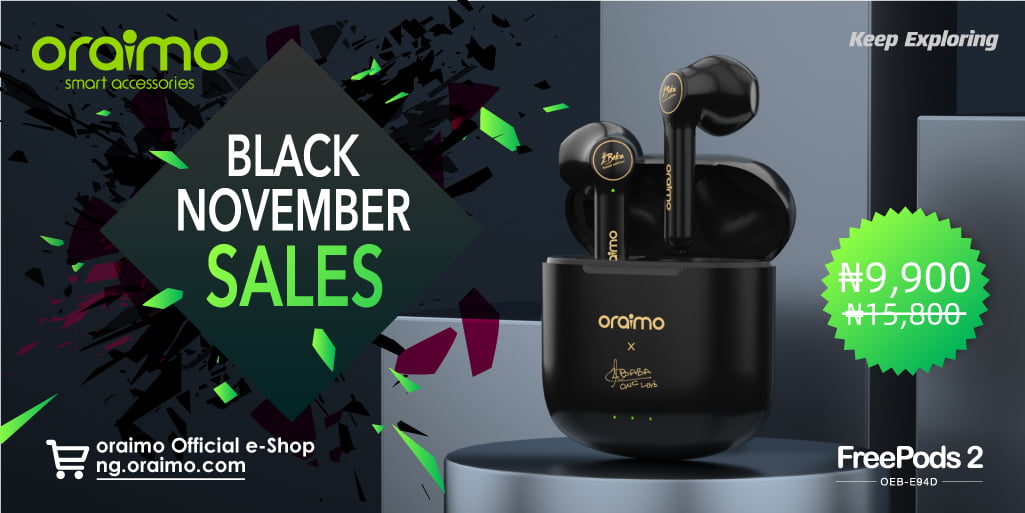 7. Hostinger
Want to create your own website? Hosting is too expensive? Then, take advantage of Hostinger's Black Friday and Cyber Monday sales and get hosting for up to 85% off. That means you can get shared hosting for $2/month and business hosting for $4/month if you register before November's over.
Shop here.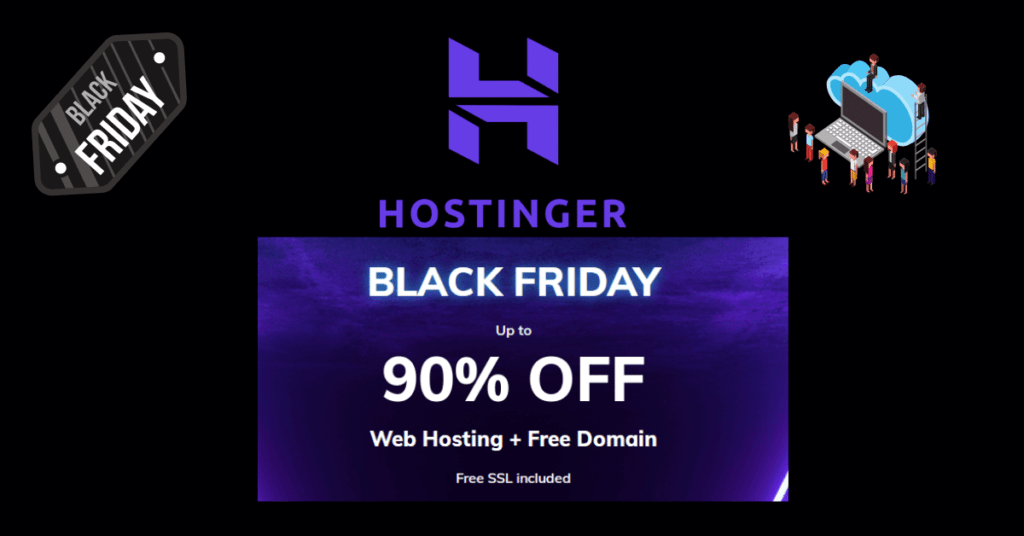 8. Amazon
Amazon is arguably the largest online marketplace in the world. While there are other, newer platforms, they've maintained a huge lead. Although their Black Friday deals are over, Amazon has switched it up and is offering Cyber Monday deals throughout the remainder of the month. You can get up to 50% off on some products.
Shop here.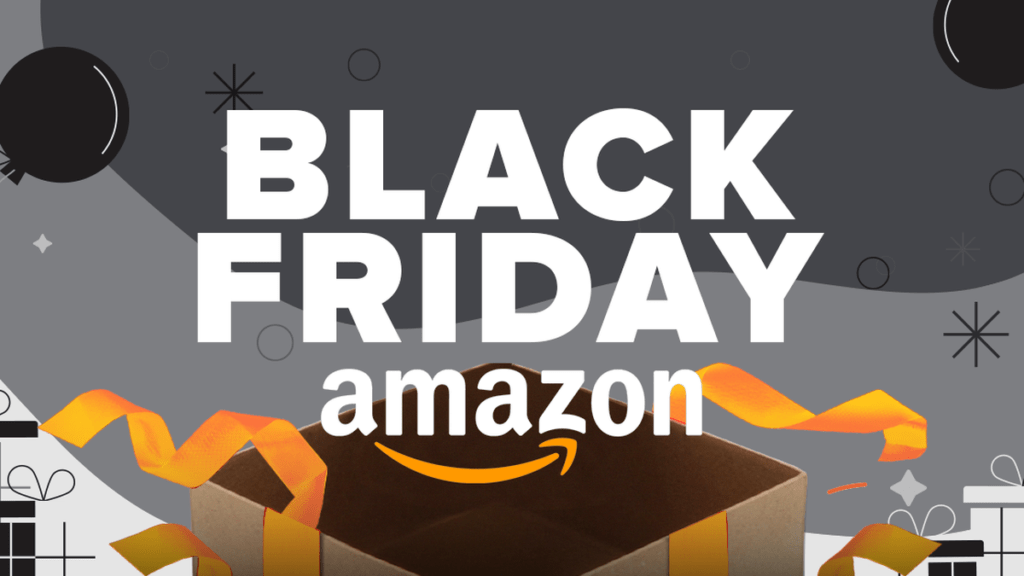 9. TravelStart
TravelStart isn't an online marketplace or supermarket like the above brands but they're still offering huge Black Friday deals that might be more useful for you and your family. TravelStart is a travel agency that can help you book and schedule your trips this Christmas and in celebration of Black Friday, they're doing it for much less. You can take advantage of it and book that vacation you always wanted for much less than you planned.
Shop here.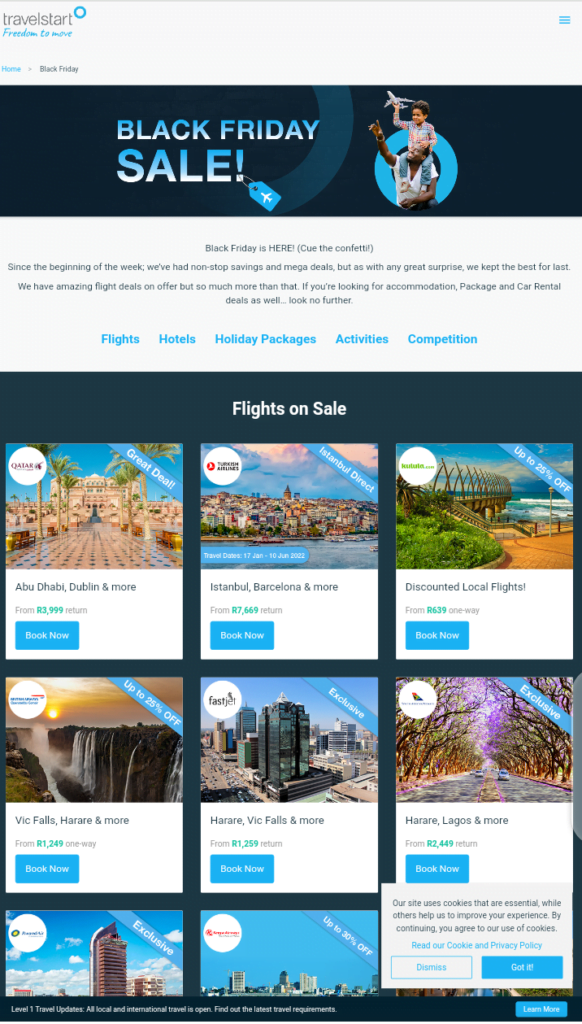 The Takeaway
These last few days of November are the last chance you'll have to get stuff at a discount before December hits. As Old Bollywood would say:
"Grab your copy now!"