The just concluded GTCO weekend gave all that was anticipated.
Fashion Weekend Is always anticipated by celebrities and influencers. Also fashion and finance enthusiasts. 
Seeing that this is not solely a fashion week, but one hosted by a financial organization. We can say that This does have an effect on the street style. 
How?
Well, Unlike the "strictly fashion" weeks we have witnessed in 2022. Where it feels like a competition of Fashion enthusiasts.
The GTCO street styles do not have influencers going over and beyond to show up as the best.
This Street style depicts influencers showing up in their unique street personality, not doing too much, but doing just enough.
Check out some of the top looks, from the GTCO street style.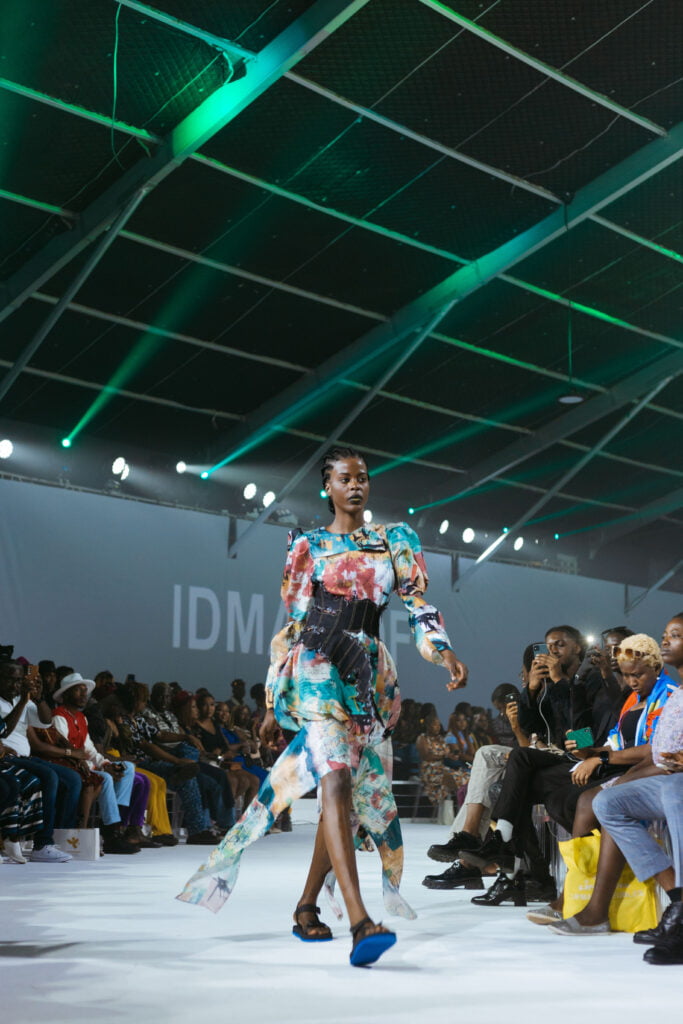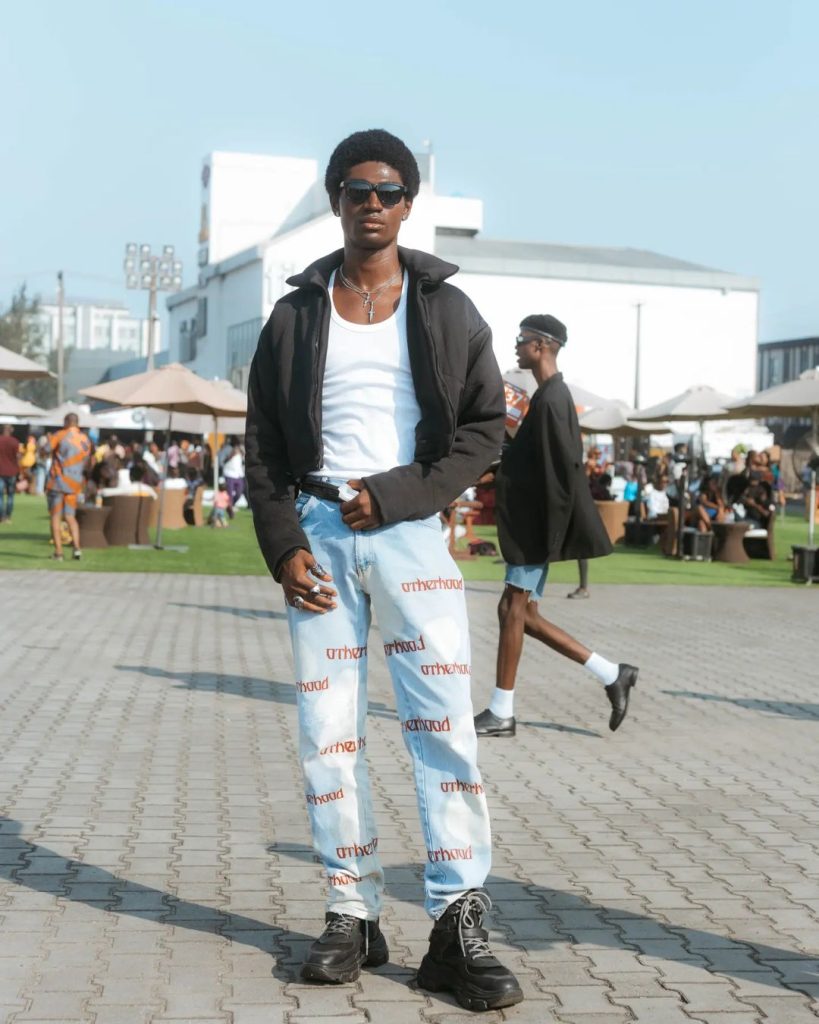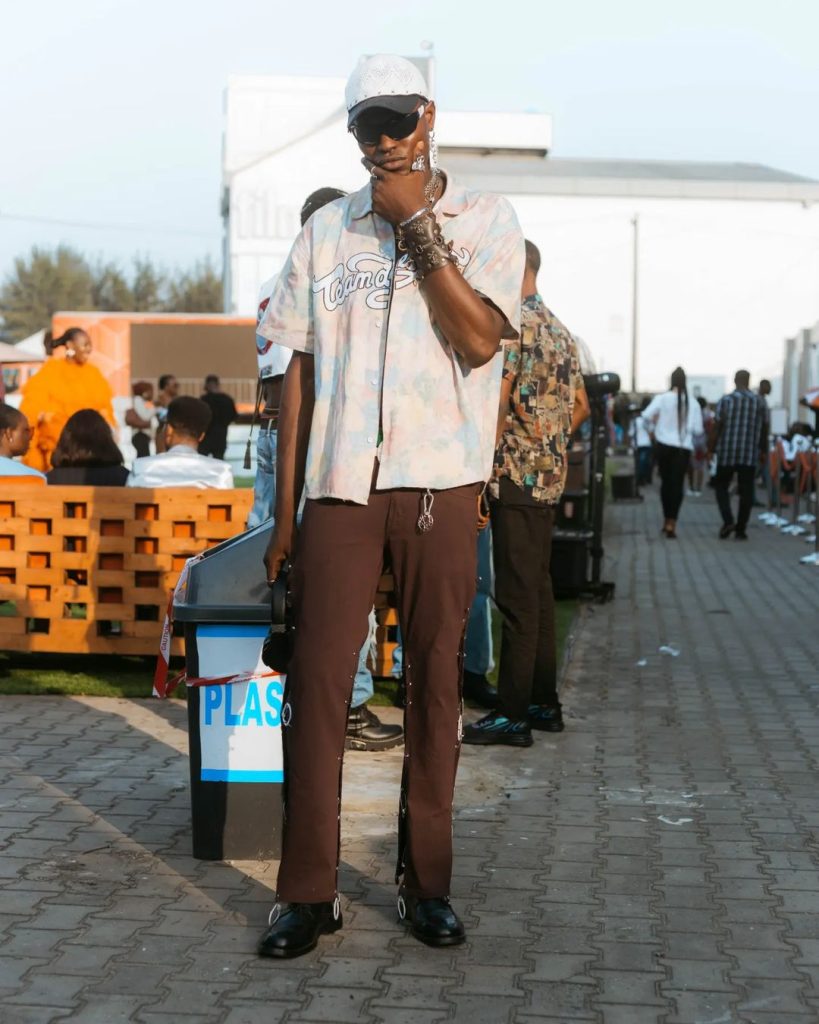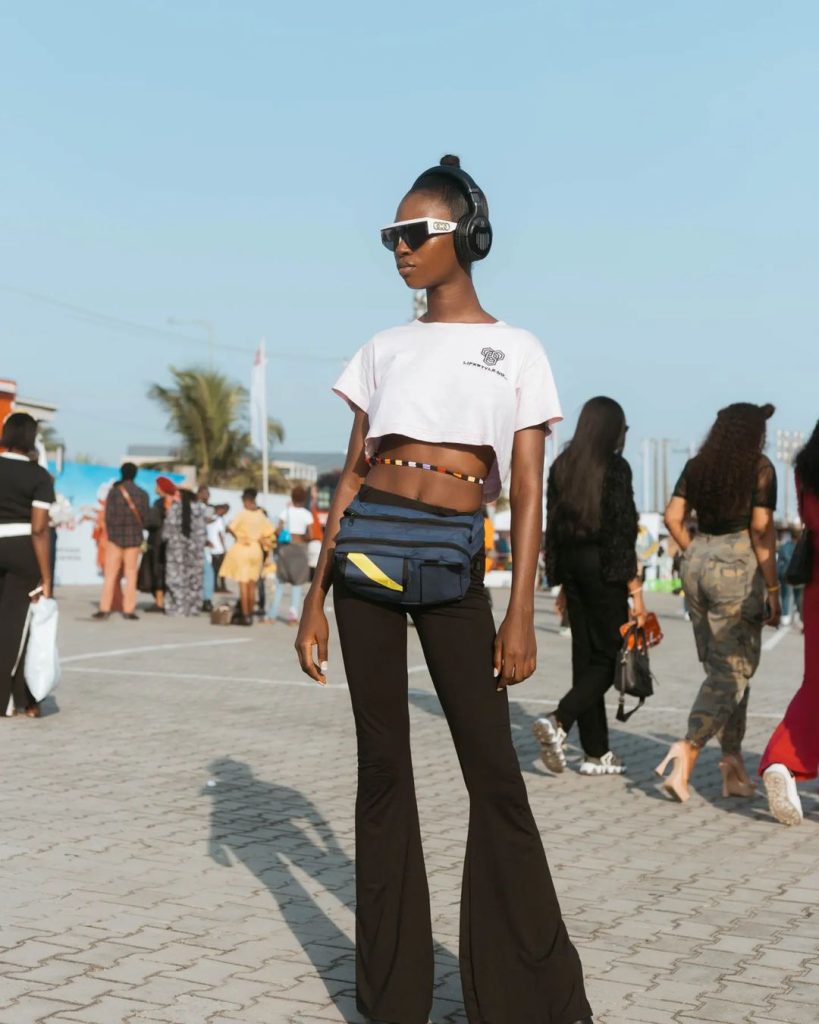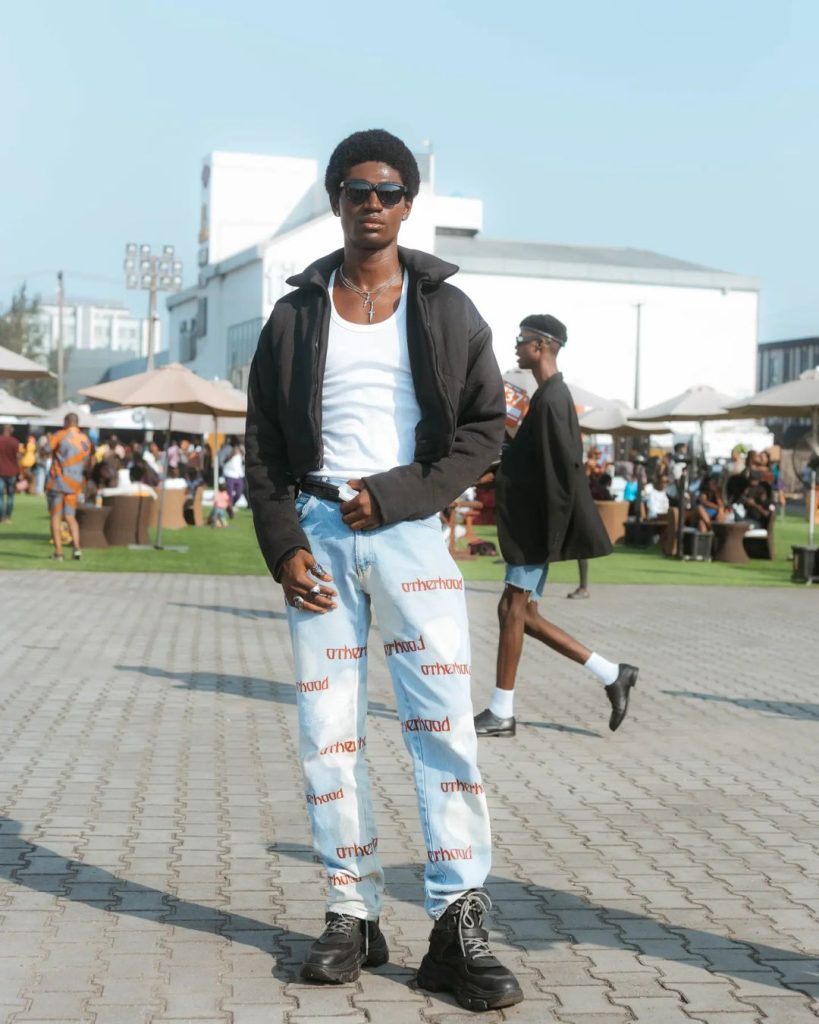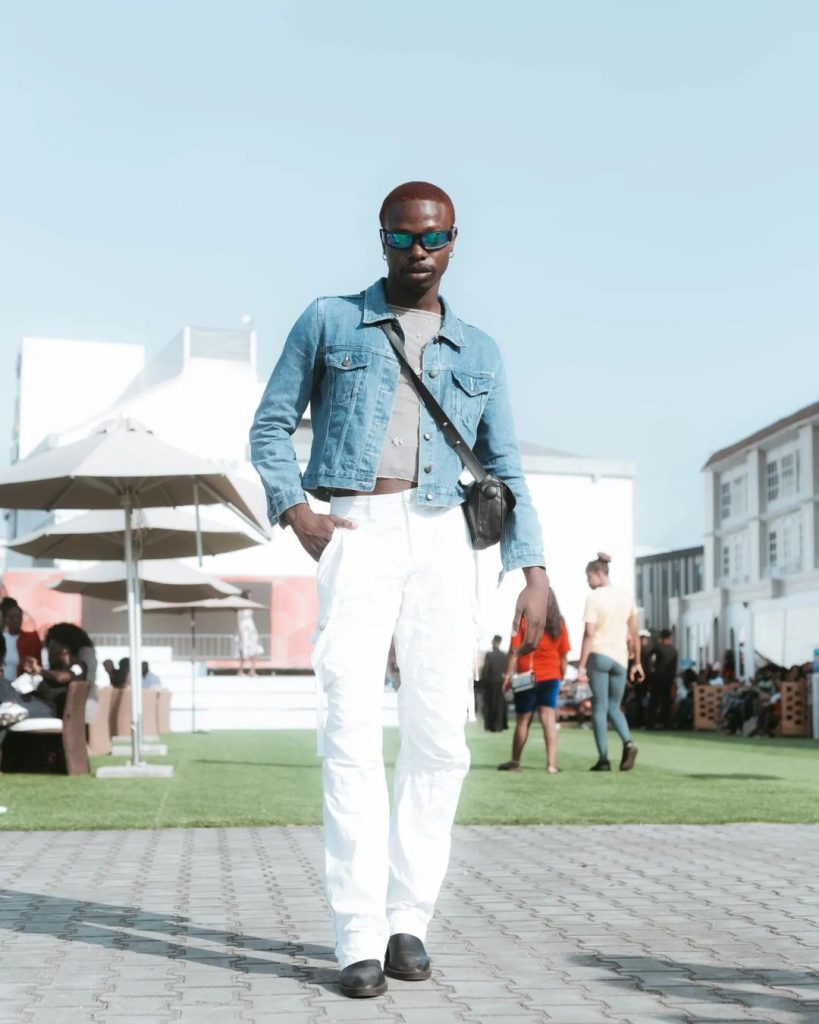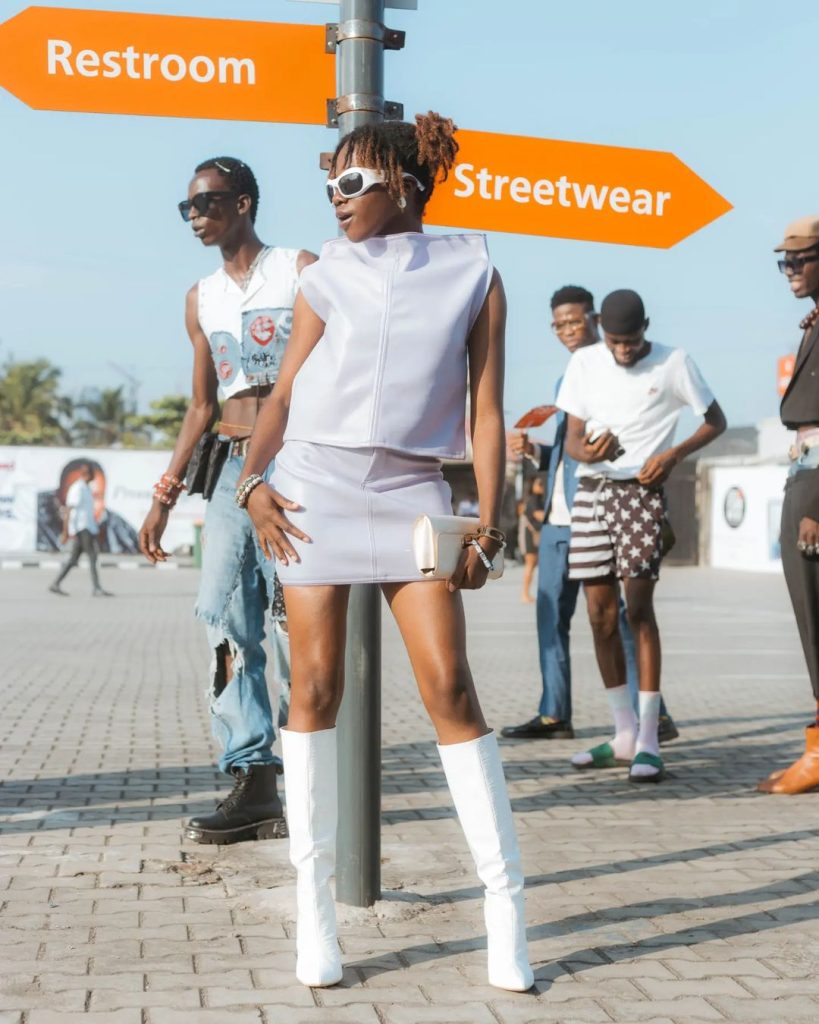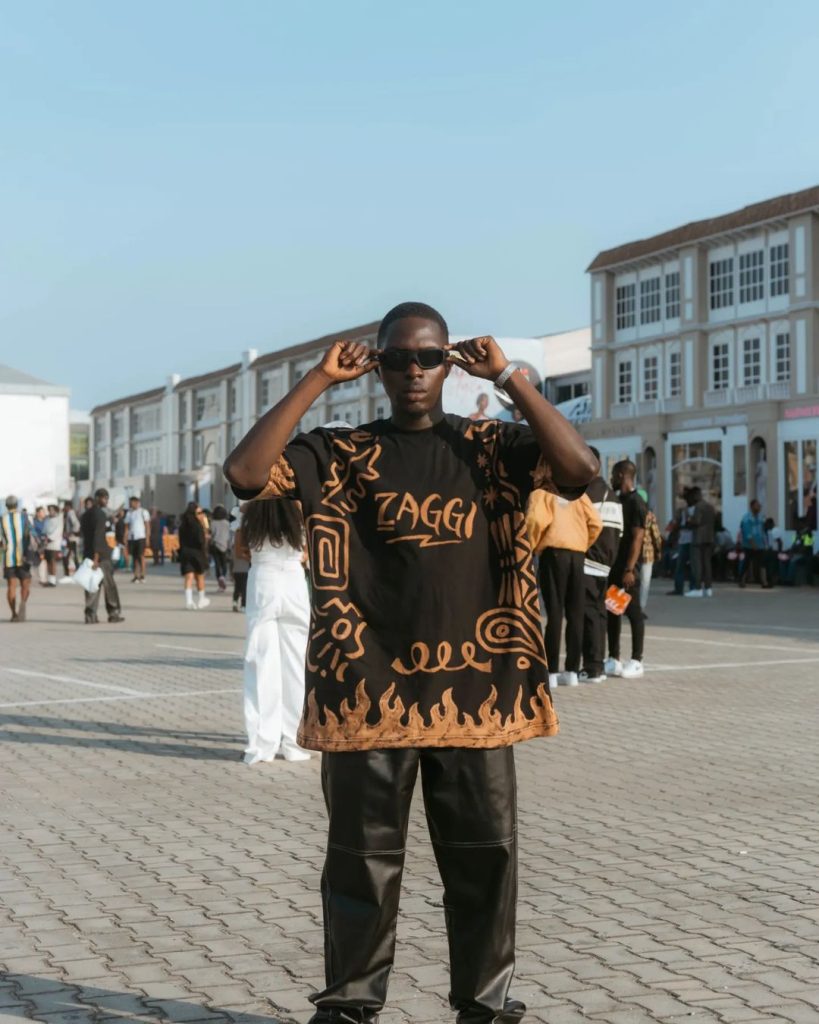 Explore more street-style looks here.