Whether for the Festive Season or just for being influenced by "hype", Ankara Ready to wear is an outfit almost every lady has ever wanted. 
Firstly, Ready To Wear is an entrepreneurship idea that we appreciate. They are fashion brands that sew outfits and have them ready to be delivered and worn anytime you place an order.
They have different measurements for different prints and styles of either Ankara or English prints of clothing.
Cutting into the chase, here are 5 Anakara Ready To-Wear Brands in Nigeria, you should check out.
5kfashionstore
The 5k Fashion Store was one of the brands that were all over the internet, during the pandemic. It started selling for just 5k for most of its styles and prints. But over time, with high demand and cost of production, some of their outfits are worth more than that. 
Notwithstanding, this is one of the brands, worth the hype. Well, some of our editors testified to that. They are still quite affordable. With prices ranging from 7-20k.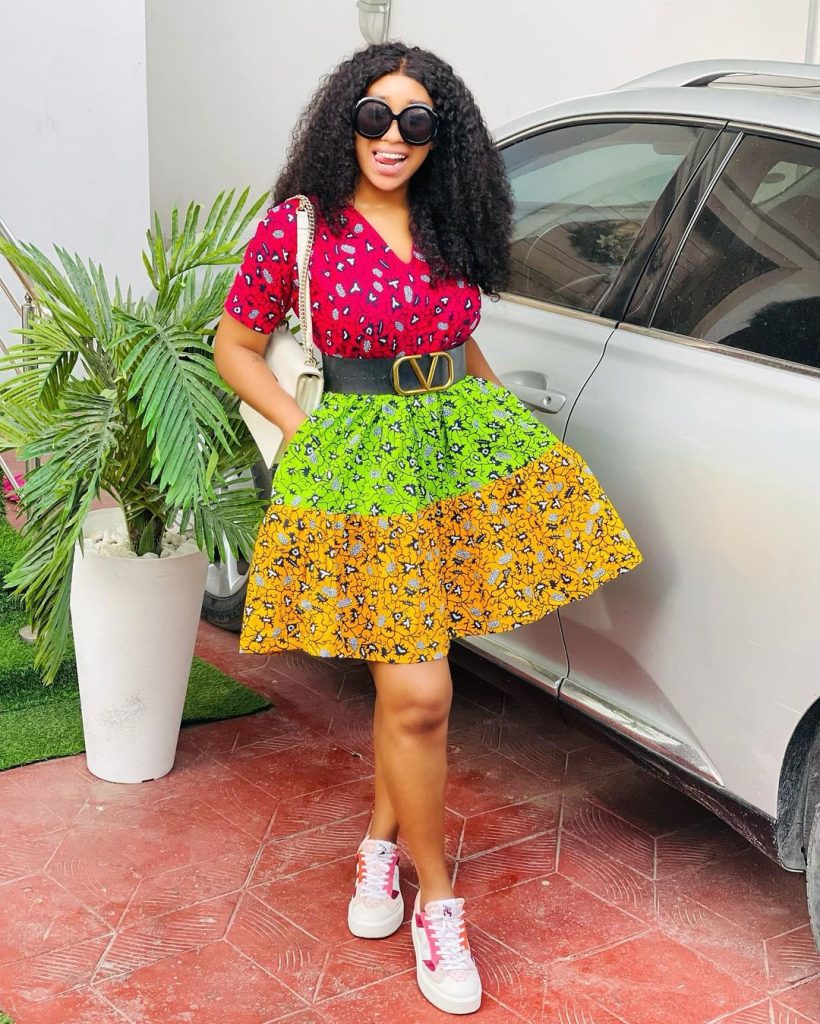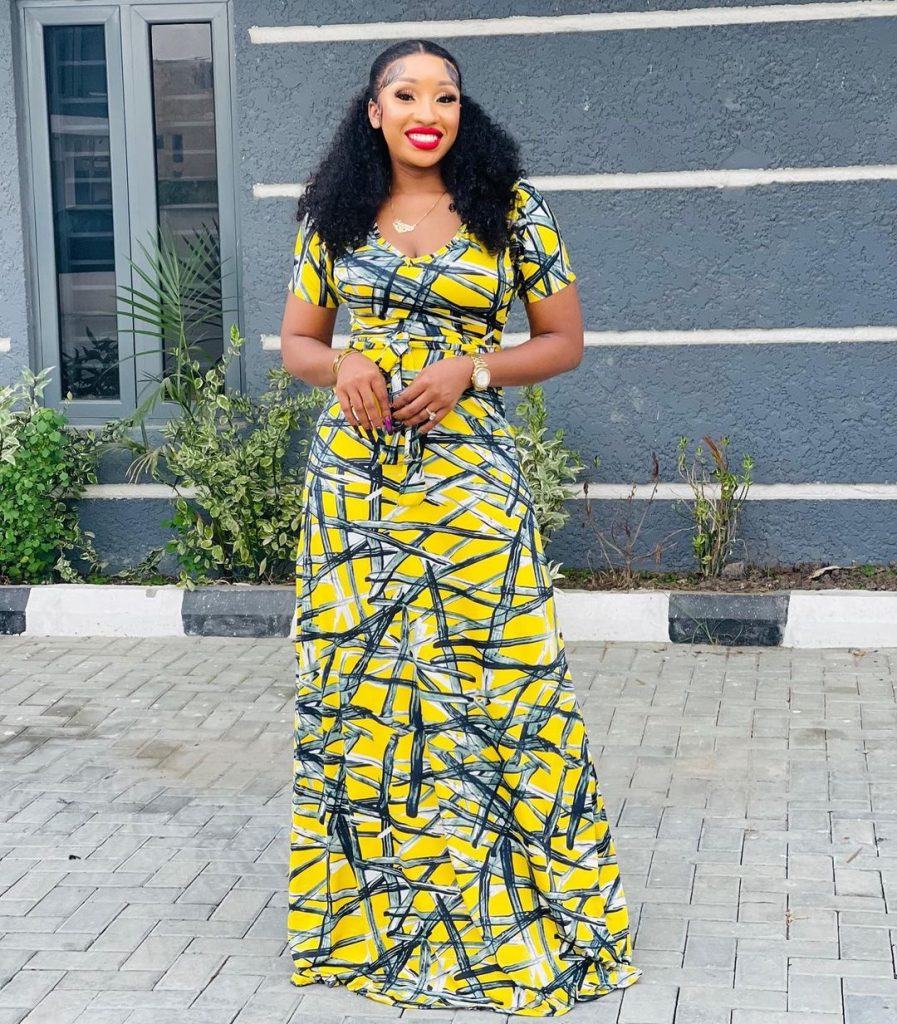 SGTC Clothing
The SGTC clothing brand is one for ladies with unique and loud poise and taste.
You might not understand it until you take a peek at their catalog of styles.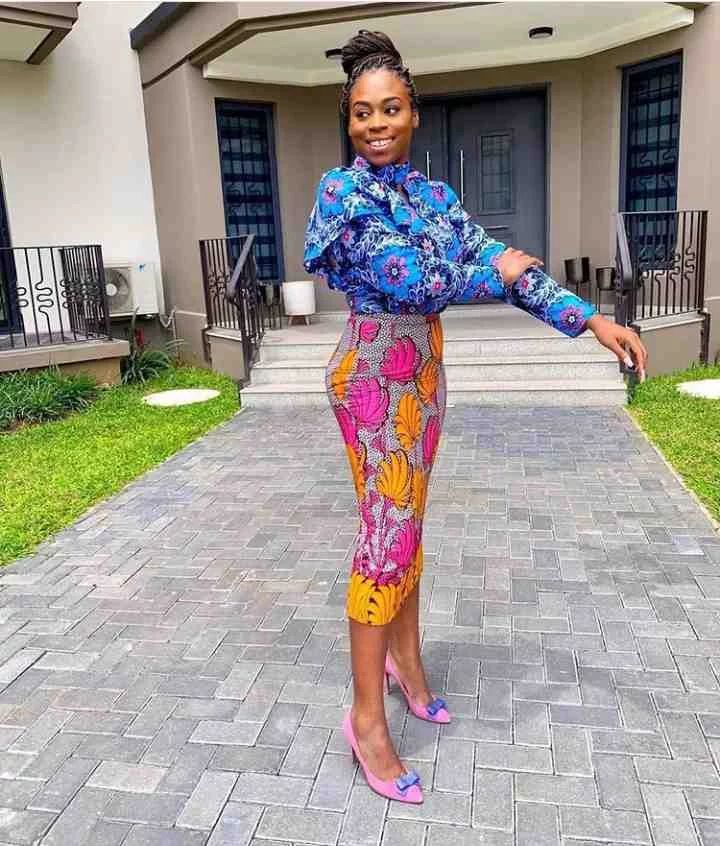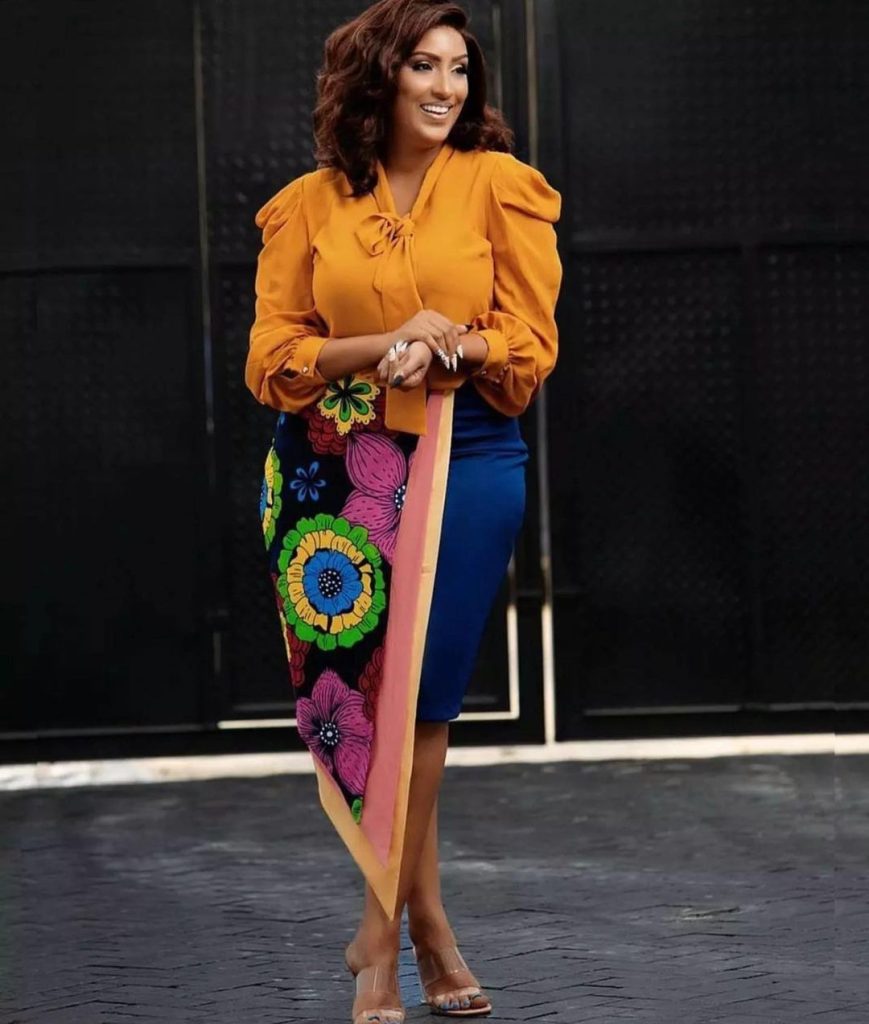 They deliver worldwide and have really beautiful prints. Their prices are a little affordable, ranging from 15-50 thousand naira. With their reviews, you are 90% sure to get Value for your money.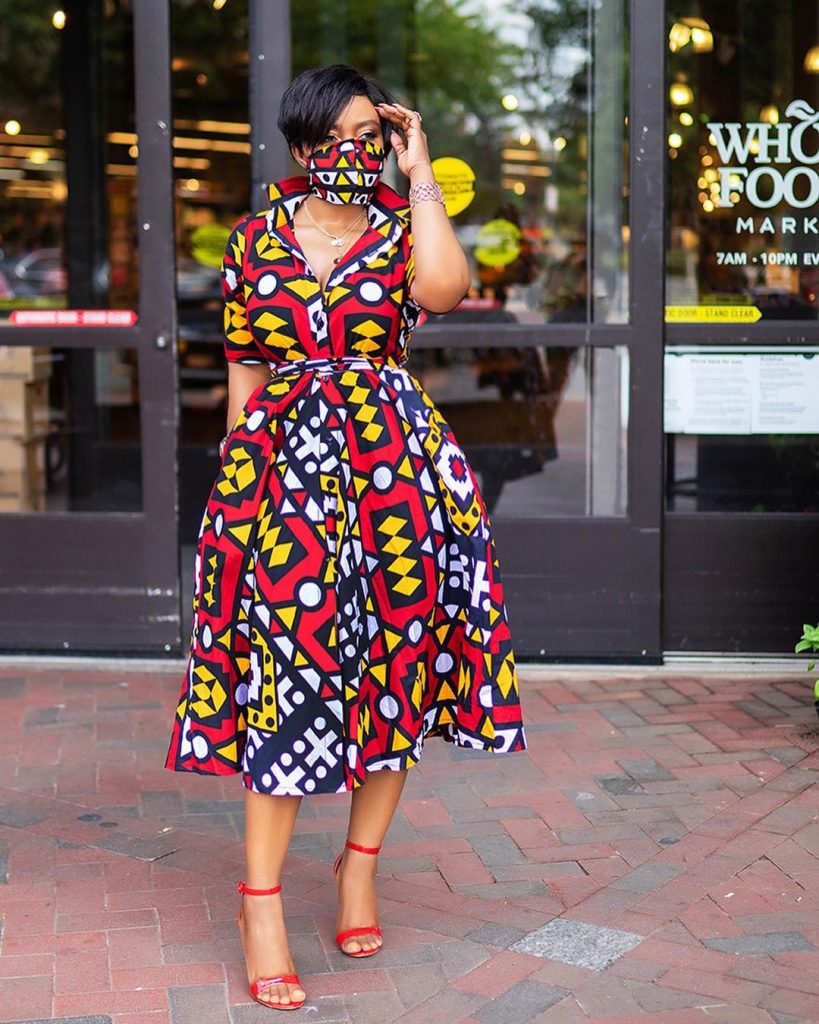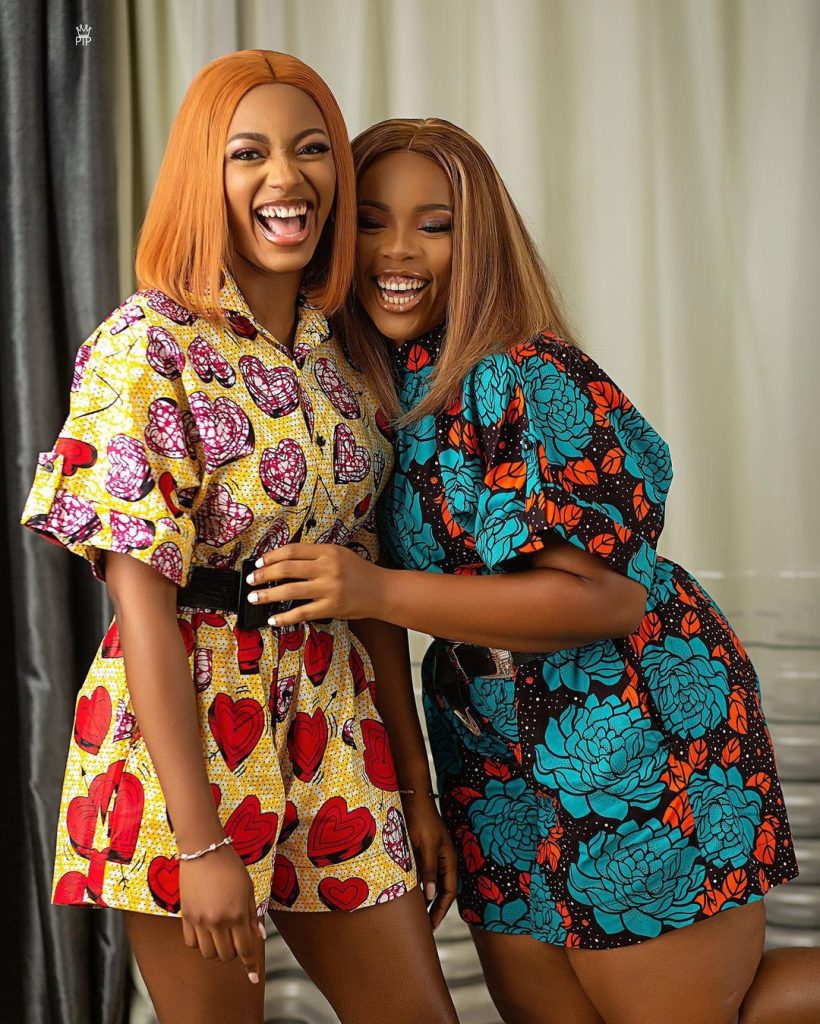 Rhonkefella Collection
Rhonkefellacollection can be said to be for the 1% of the 1%.
 Not just in price, but in style. Mostly "luxurious", their price ranges from 40-100 thousand naira per piece.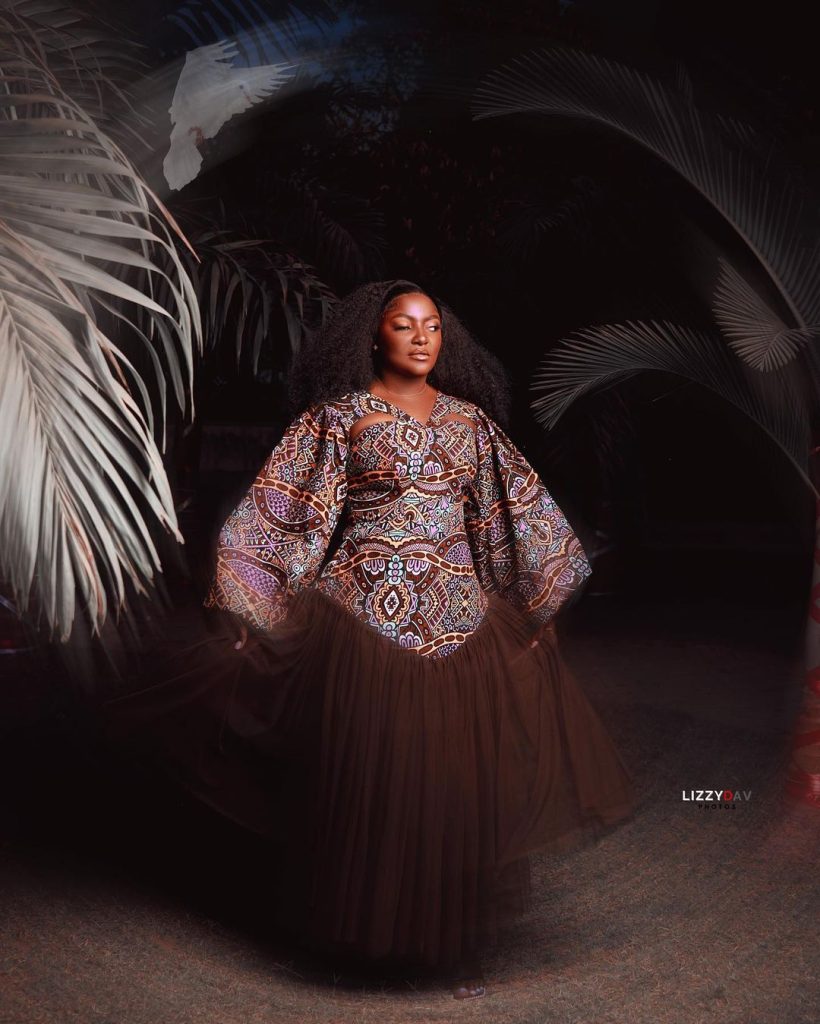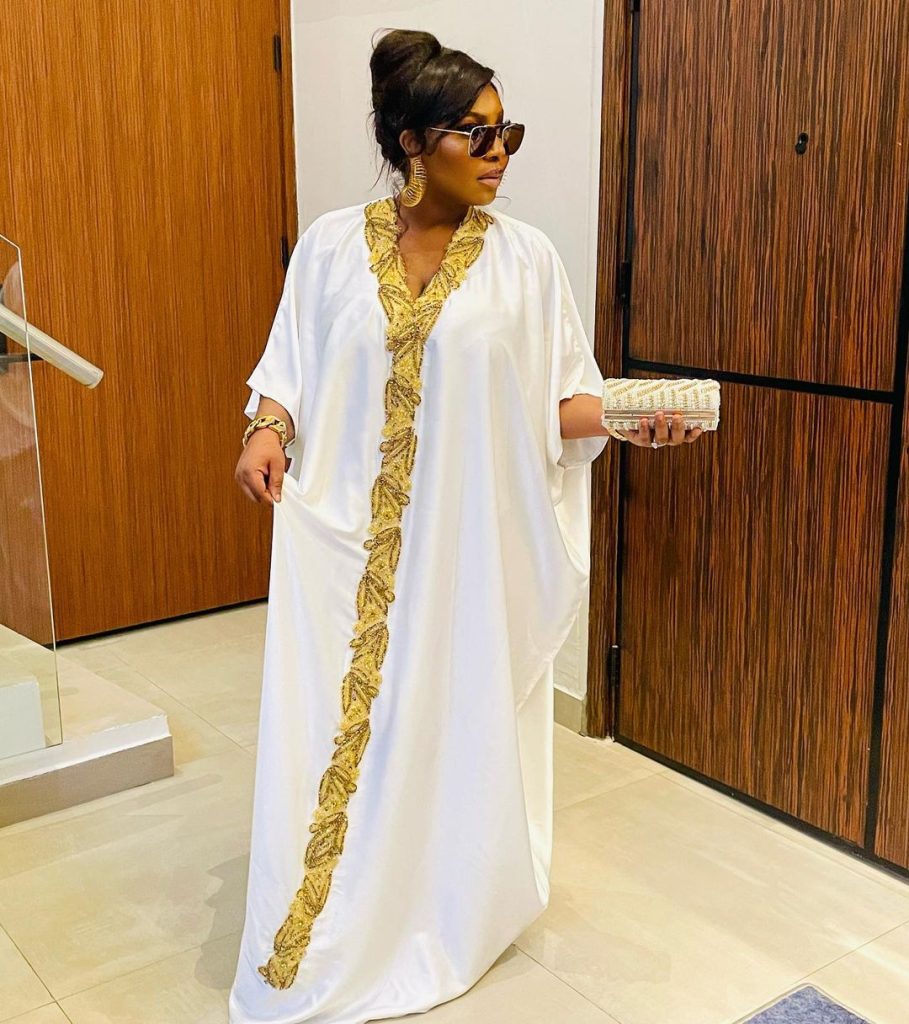 Veekee James RTW
Veekeejames RTW is known by almost everyone. It deals in more bridal wear than the regular Ankara. The brand is not just a ready-to-wear brand, but also customized outfits. 
Price ranges from 30- 200 thousand naira.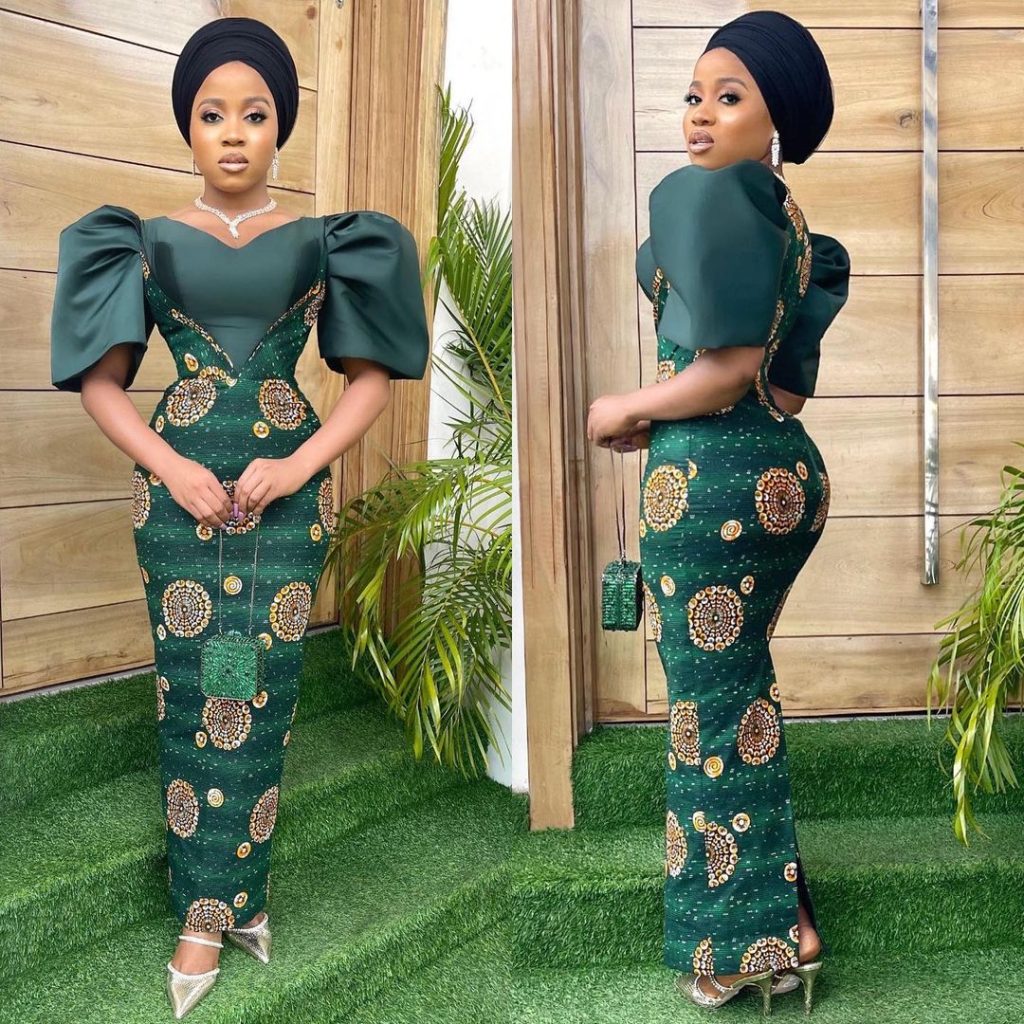 Will you be patronizing these brands?
Are there other brands you will recommend?
Tell us in the comments.
Click on this link for more shopping guides