Geneveive Nnaji, the ever young Nigerian actress and icon, is all over the social media posts of almost everyone. Which is normal, since she rarely shows up on social media.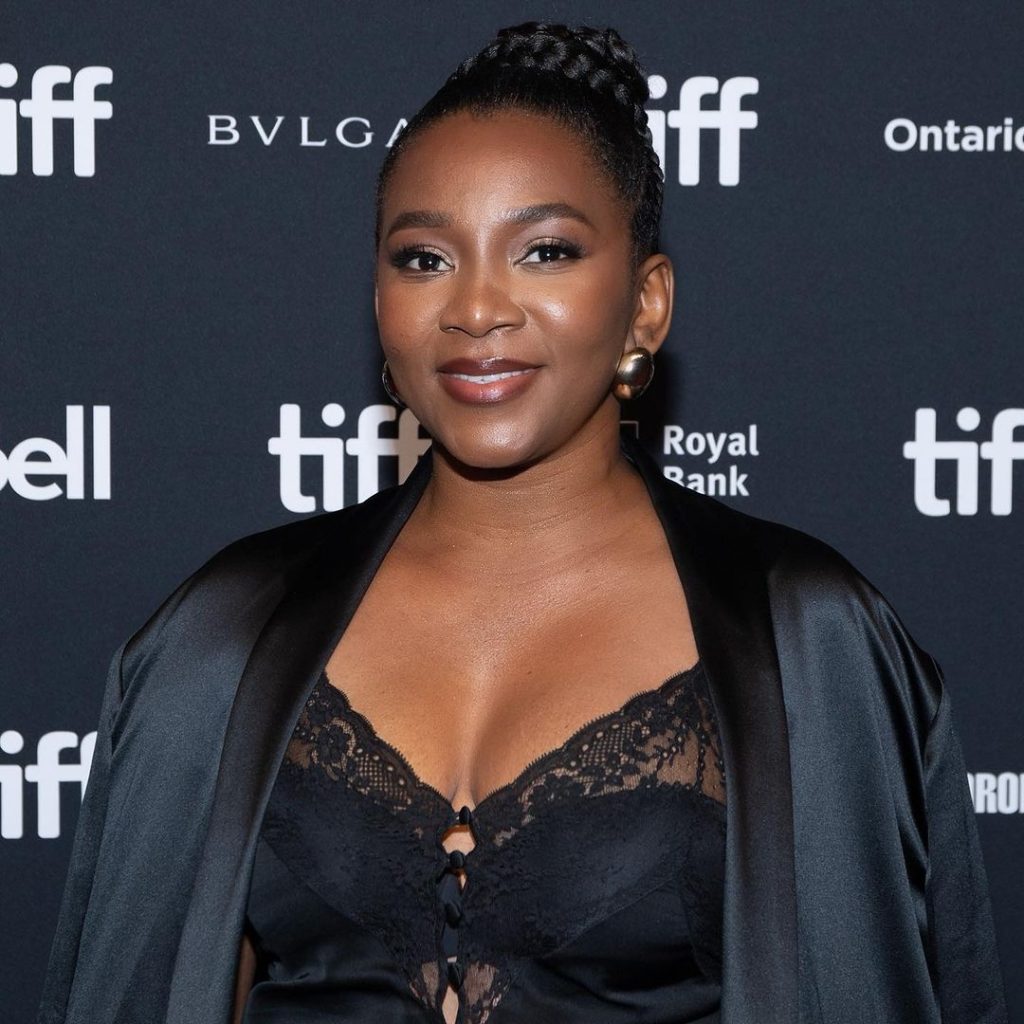 The actress was spotted at the Toronto Film Festival. At her film premiere , "I do not come to you by chance". This film was written by the talented duo, Chika Anadu and Ishaya Bako. , and co-produced by Chinny Carter and Chioma Onyenwe.
Particularly, The new movie is a book adaptation of Adaobi Tricia Nwubanis award-winning novel of the same title.
Geneveive Nnaji 's new film, shares the story of a young man who is in a bubbling environment of Nigerian scams. Nonetheless, goes against all odds to help his family out of poverty.
This is said to be her first movie in over 5 years, and her first appearance in 2023.
A few days after her birthday last year, Actress Genevieve Nnaji unfollowed everyone and deleted all her posts. This made fans worried that she might be struggling with her mental health. We've all let out a big sigh at her post on instagram and twitter tel days ago, after the rumors last year. Genevieve showed up as a guest speaker at the Creative Africa Nexus in November 2022.