Roses are red, violets are blue. Valentine's Day is around the corner and we have some gift ideas for you!
What better way to show your love and appreciation to those in your life, than with a thoughtful gift? It can be easy to get stumped trying to get the right gifts and while flowers, chocolates, and teddy bears are the most customary options, it'd be nice to think outside the box this year with these unique Valentine's Day gifts for every type of lover in your life.
So whether you're shopping for your partner or your homegirls (Galentine's Day *wink*) we've got the perfect mix of gifts for anyone special in your life (and that includes you too!)
1. AGO WATCH
Give the gift of time with this statement watch. With a variety of style/ designs, AGO watches are made for everyday wear and come at an affordable price. Shop here.
2. CUSTOM ACCESORIES FROM BOLU ANDELLE
Wanna give a sentimental gift? Buy a customized Bolu Andelle piece. Jewelry always makes a great gift and when in doubt, pick simple and unique ones! From minimalist pearl chokers to everyday wear accessories. Shop here.
3. DOLLYSCOS BEAUTY GIFT CARD
Gift your Valentine something unique like a digital gift card from Dollyscos, a cosmetic brand that brings you great beauty products at affordable prices. With prices ranging from ₦5,000 – ₦15,000, the Dollyscos gift card can be used as payment for any product on their site. Shop here.
4. MIND & BODY CANDLES
Give the ultimate self-care gift with a scented candle that takes you to a better place mentally, physically, and spiritually. Choose from a variety of scents for a thoughtful frangrance-filled gift (get one for yourself too!). Shop here.
5. NARI'O SKINCARE & SPA VOUCHERS
Gift a luxury spa experience for pampering and relaxation to your loved one this Vday. Check out NARI'O SKINCARE & SPA here.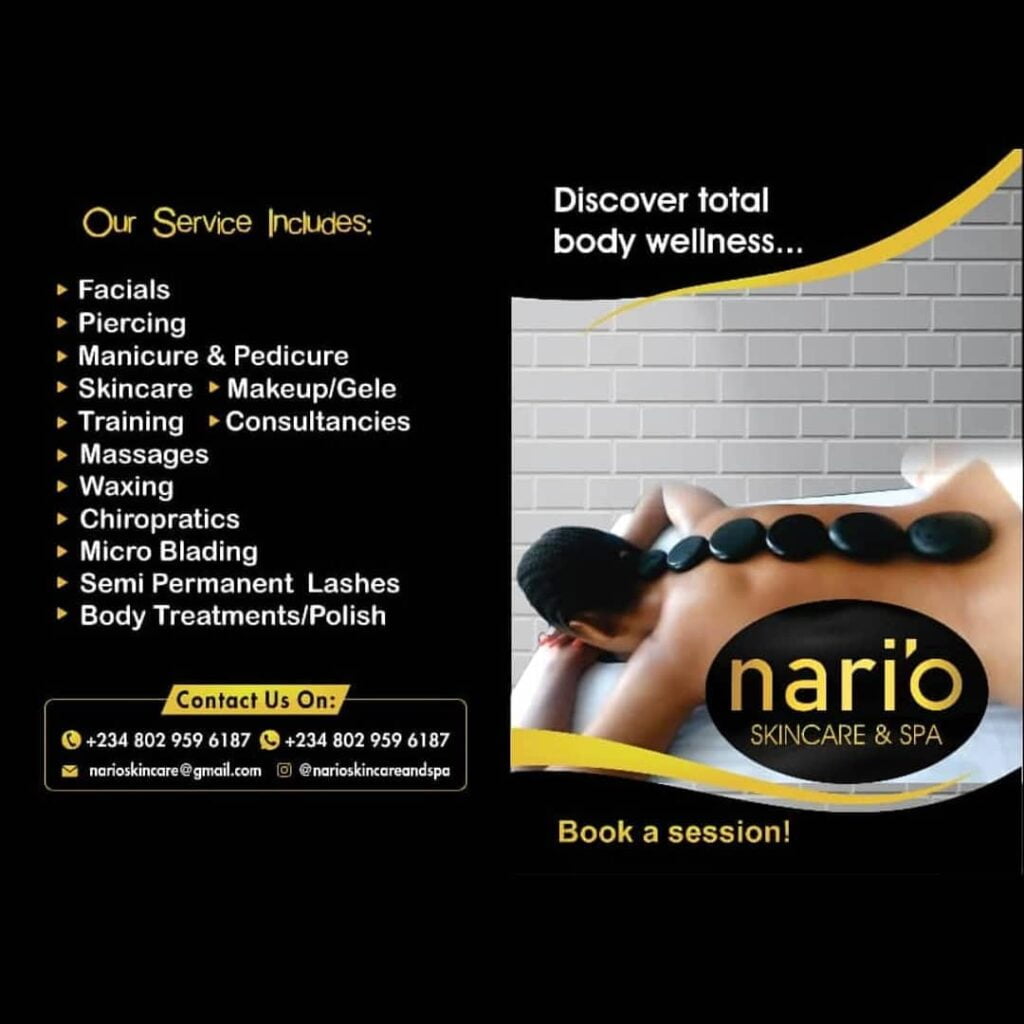 6. CHOPSTIX N GRILL KITCHEN FOOD BOX/PLATTERS
Lagos people, send love to your Valentines' this year with a box/platter of small chops from Chopstix N Grill Kitchen. With an assorted finger food menu ranging from small chops to burgers, fries, seafood, and juicy chicken bits, this treat will be sure to make your loved ones smile. Check them out here.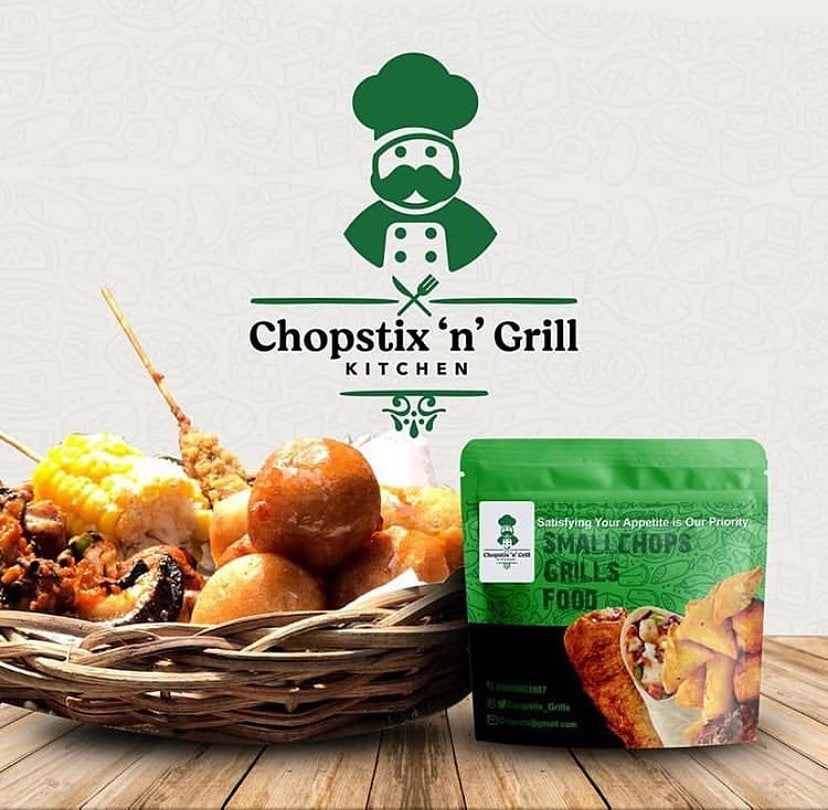 7. TREATS FROM W's BAKESHOP
Yes, the classic card, sweets (in this case cake) and wine combo. Treat your loved ones to something sweet for Valentine by getting them this combo from W's Bakeshop for just ₦12,000. Check here.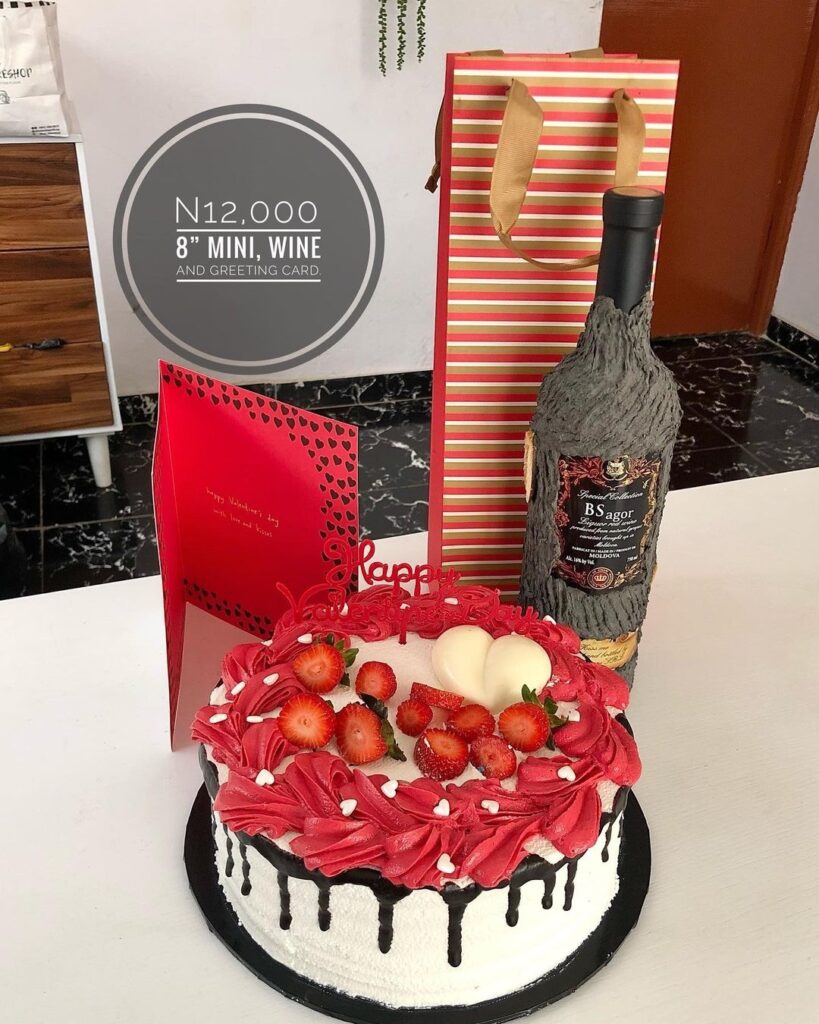 8. SCRIBBLE ART FROM FAAJI ARTS
Gift your loved ones a scribbled portrait of themselves with personalised words that express all the things you love about them. Check here.