Going on vacations should be done intentionally, most times every year and other times, every season.
Though the year is moving quite fast, it's more advisable to willfully have the time of your life. Having something to look back at in 2022.
Frankly speaking, what to wear is always a problem when going on either a summer or winter vacation.
And this is because every venue during a vacation needs an outfit that fits the mood.
So, your vacation wardrobe should suit all your outings and moods. Either night partying, breakfast, yacht ride, and other fun activities you intend to have on your vacation.
In this article, we have curated some vacation-essential outfits for you.
These are outfits that should never be found lacking in your vacation wardrobe. They are essential outfits will help you have the time of your life stylishly.
Take a cue from fellow "have the time of my life" gram friends that stylishly enjoyed their vacation.
A Cute Flay dress
Cute short dresses like this are a must-have for any vacation. Could be for an evening walk, lunch with the girls, a tourist visit to a zoo, or a cute dress that makes you look beautiful and elegant.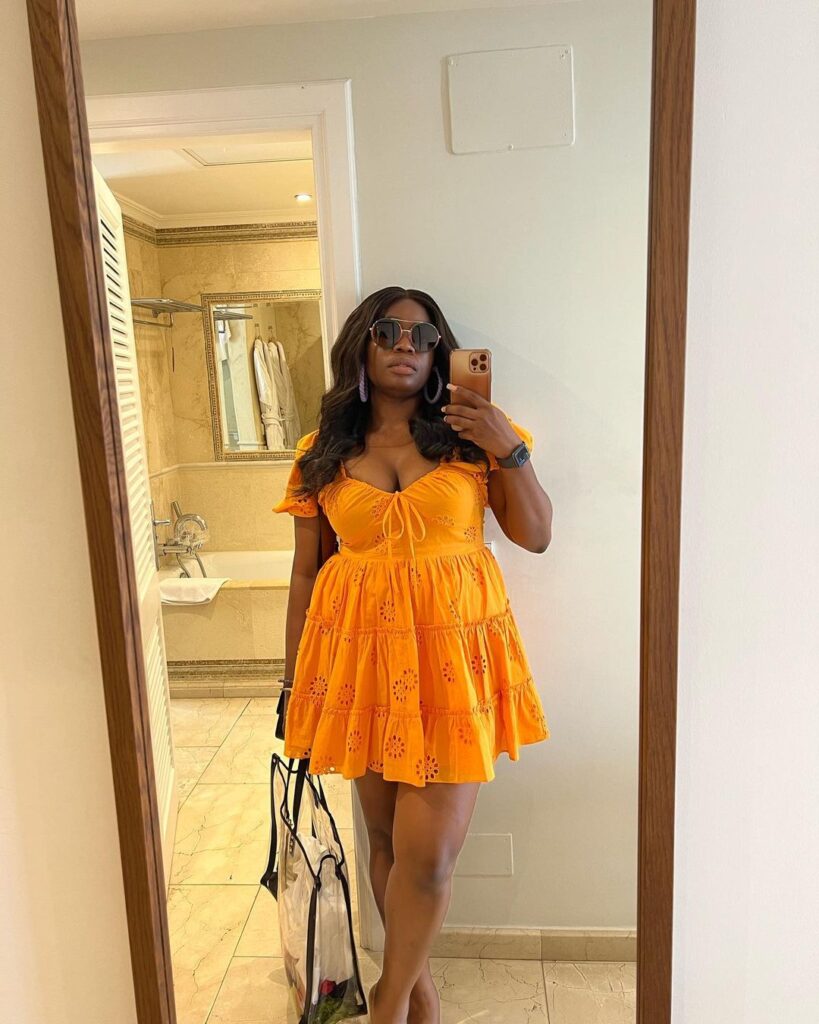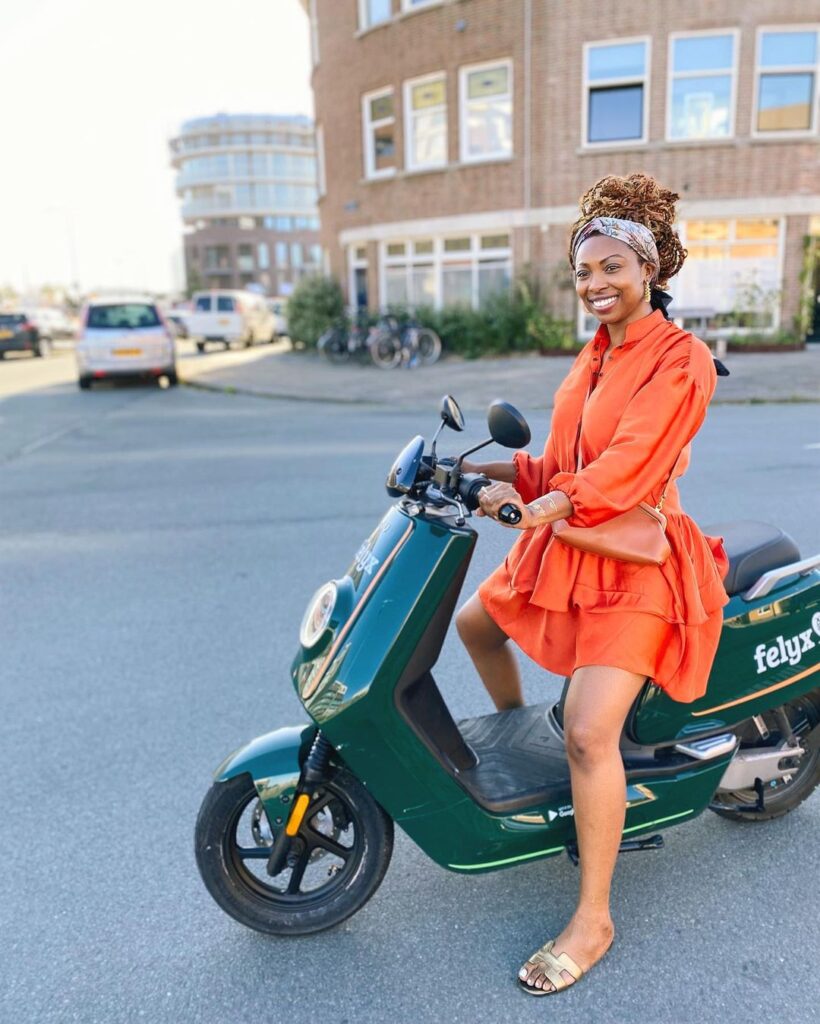 A blazers set
Blazers set fits in almost every outing. You could go for a short skirt and jacket pair. A trouser and long blazers pair. You could also pair your blazers with any other outfit.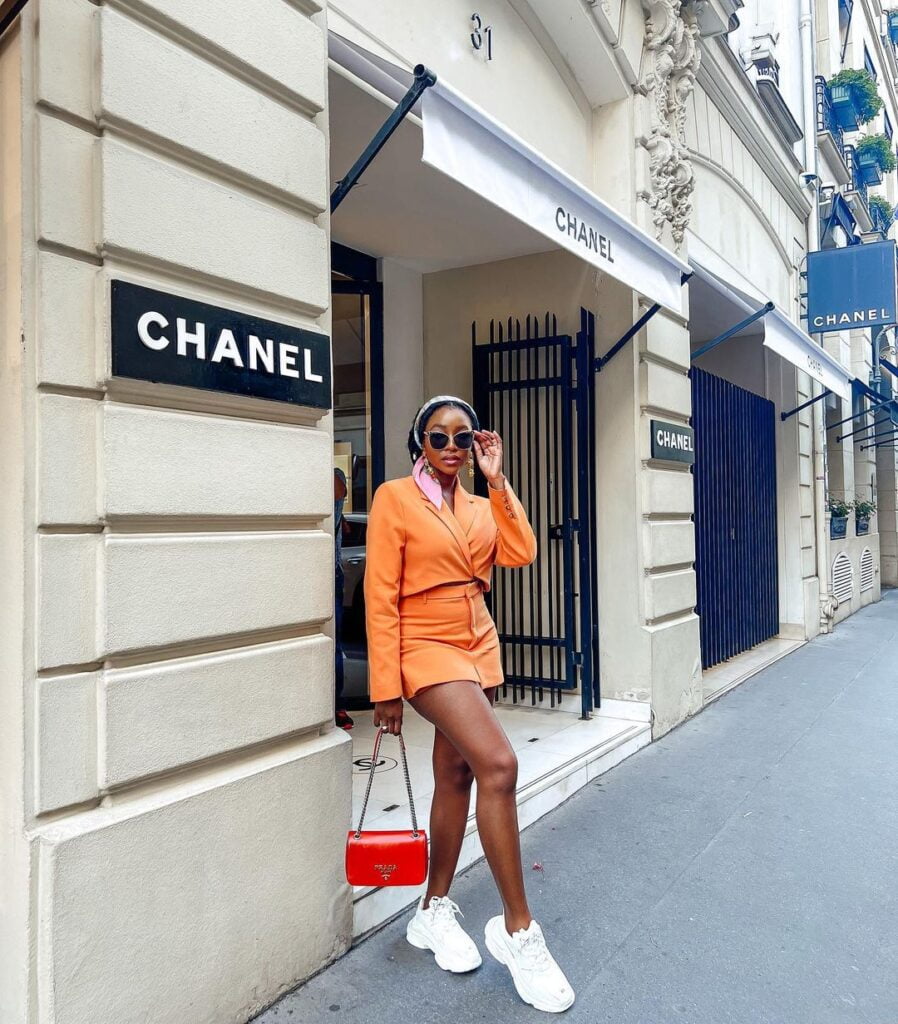 Breezy Maxi two-piece
The feeling this outfit gives cannot be described with words. You should have this in your vacation wardrobe to have the ultimate vacation feel.
You could pair the different pieces with any other outfit, depending on the mood. This fits for either dinner, shopping, walking on the beach, or on a yacht.  
A high waist short
A high-waisted short should not be If you lack space for it in your wardrobe, then you should wear it to the airport. In every way possible, always have your vacation shorts.
For Desert Tours, hiking, and any other fun activity during your vacation, high-waisted shorts is your go-to.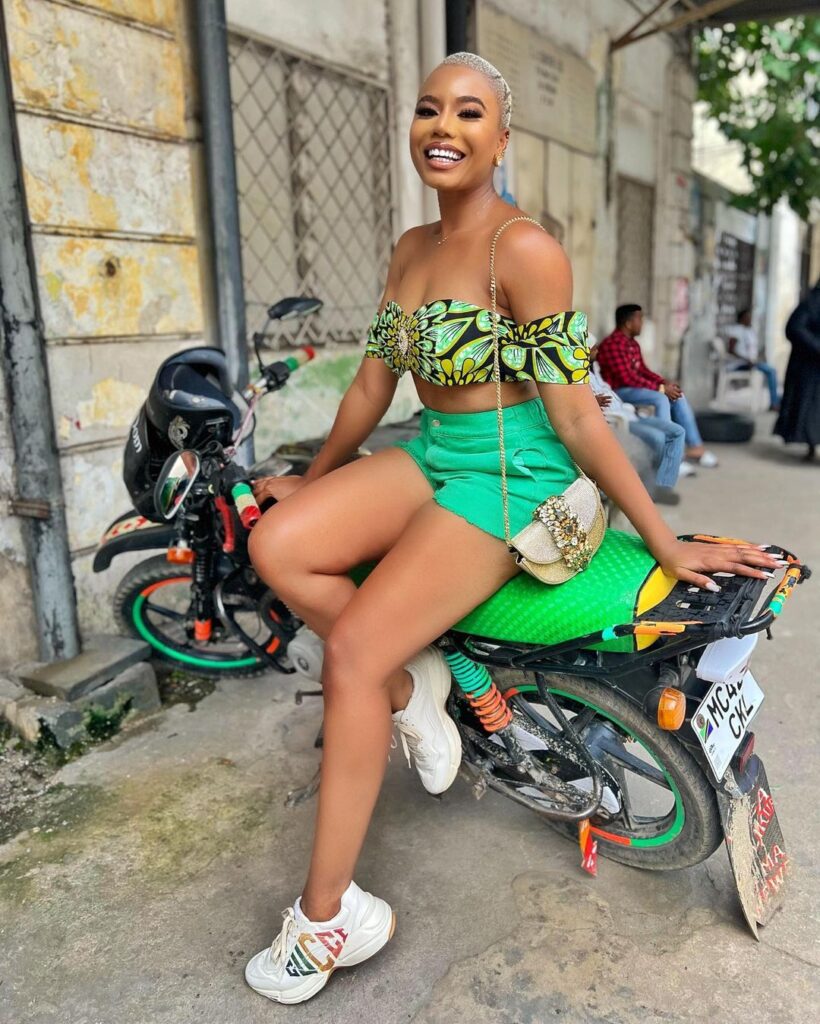 A matching style/ color outfit
This is an outfit that matches with the team of the country, state, or environment you are having your vacation. Could be an Ankara piece for an African country, a sea blue dress for a Santorini vacation, or a floral dress for a garden visit. This look makes you bond more with your environment. A must-have.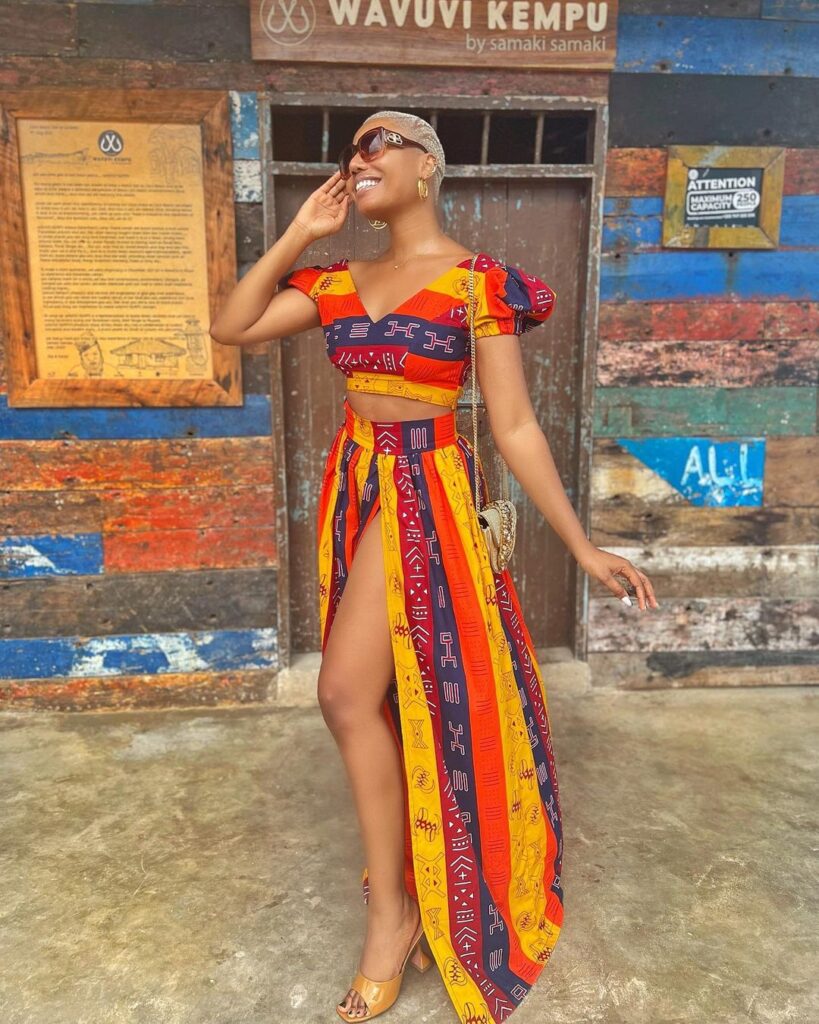 Athleisure outfit:
The last outfit on this list of essentials is an athleisure outfit.
Either a 2 piece jogger, a linen set or a blazer and Joggers pair. This pair is normally worn to the airport to catch your flight. You should not for any reason skip having this in your vacation wardrobe