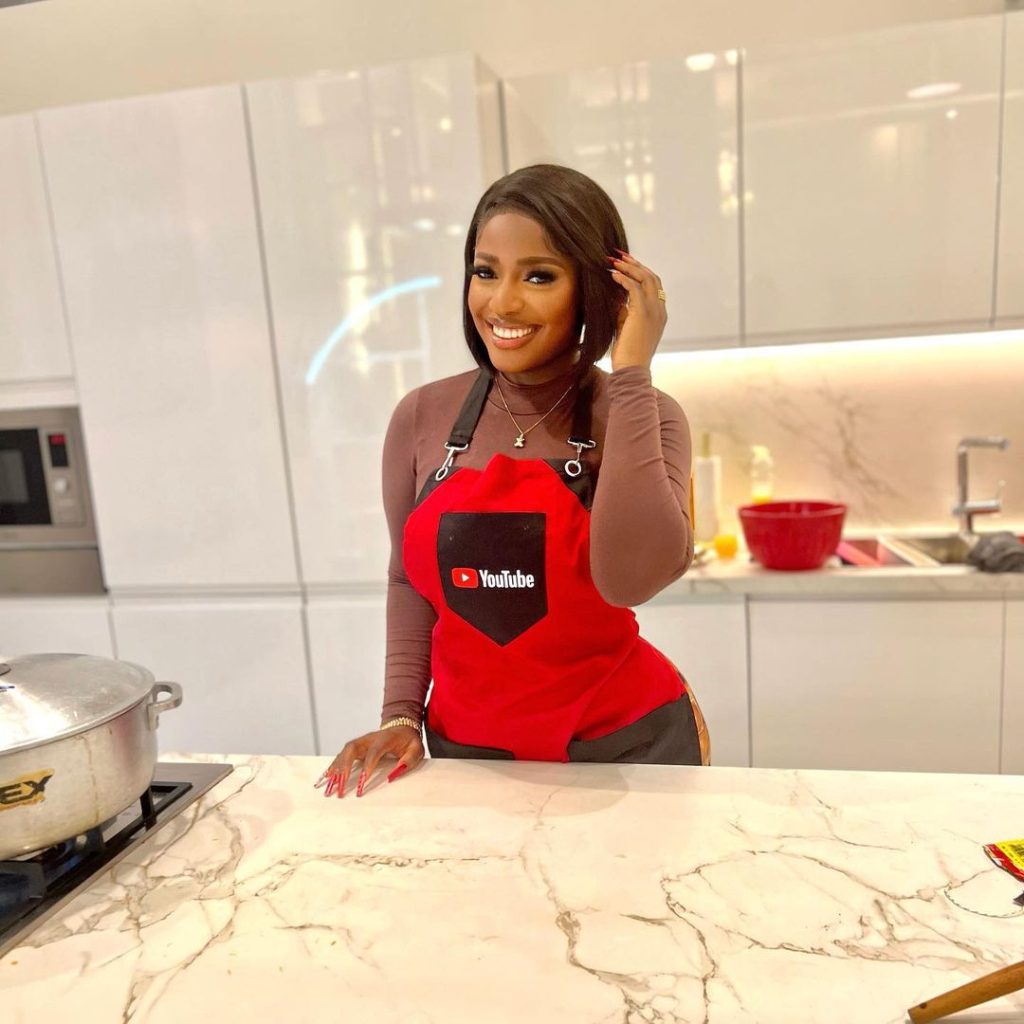 Hilda Effiong Bassey, popularly Known as Hilda Baci is an Entrepreneur renowned for her exceptional homemade recipes.
She is a TV Producer, an Actress, and Presenter. Hilda is a graduate of Sociology from Madonna University, Okija. And the founder of 'My Food by Hilda', a Lagos-based restaurant for African and continental dishes.
She is the first daughter of a single mum, who is also a caterer. And she also has a supportive young brother.
Influenced by her mum, into cooking, Hilda has anchored so many shows in a bid to chase her cooking passion. From "In my Kitchen", on Rave TV's breakfast show, Morning Rave. She was also the host of 'Dine on A Budget', on Pop Central TV, where She engages celebrities on topical issues and treats them to a good dining experience.
She started her brand "My Food by Hilda" in February 2020 from a tiny apartment in Ikate where she made bowl recipes for various clients during the lockdown, increasing her customer base online and offline. 
In 2023, she shared her goal of breaking the Guinness Book of Records for the longest cooking time by an individual in the world.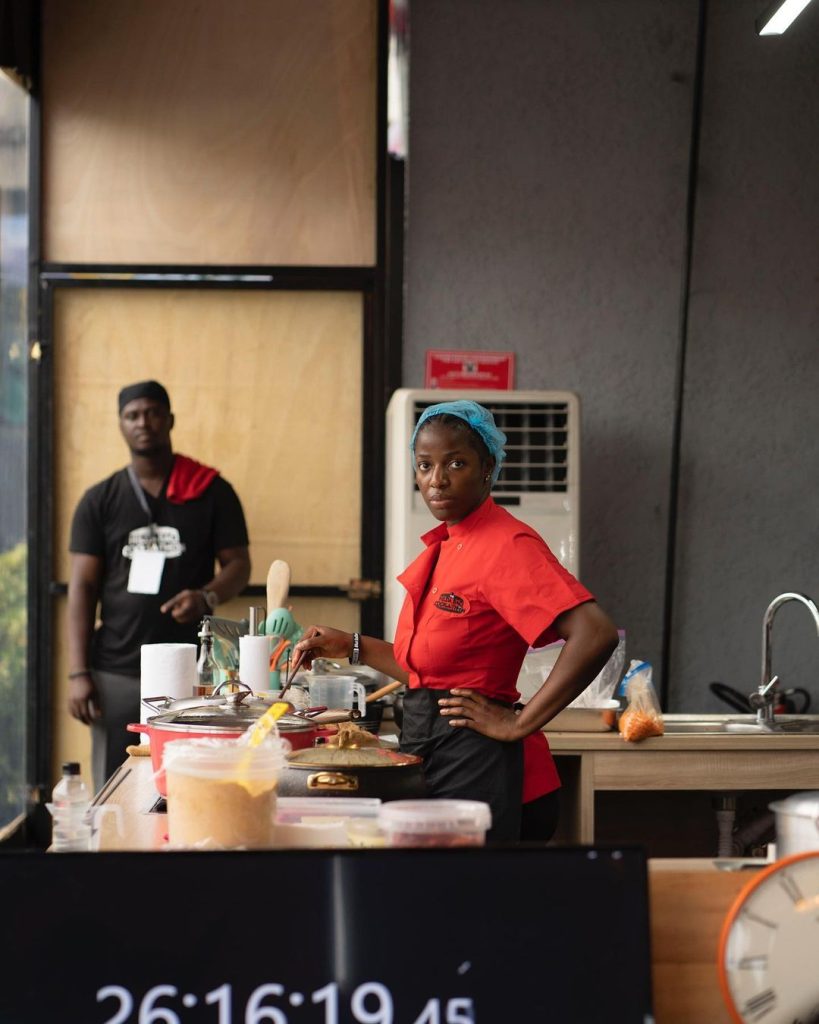 It started on the 10th of May and ended on the 15th of May. Her initial goal was for 96 hours but after hitting that target she  went ahead to hit a 100th-hour record. 
This attracted brands and awards to her, and amongst others, cheering from the world.
Amidst this news fame, fans are looking out for any news on her relationship status.
Currently, Hilda Effiong Bassey has not publicly shared any news of being in a relationship, even though she has been rumored to be dating a fellow chef known as Samuel. Who she creates content with.
With a large number of over 1 million Instagram followers, we can say she has a great fan base.
Click here to follow and connect with Hilda.