It's always a good time to reminisce on the AMVCA looks for every year.
Top designers like Veekee James show off their latest designs, to some causing a "scare" for viewers.
Some year's ago the AMVCA was graced with an outfit with a human skull design by Tiannahsplaceempire
Well, this year, we bring you the top looks that hit, and a few looks we weren't feeling and why.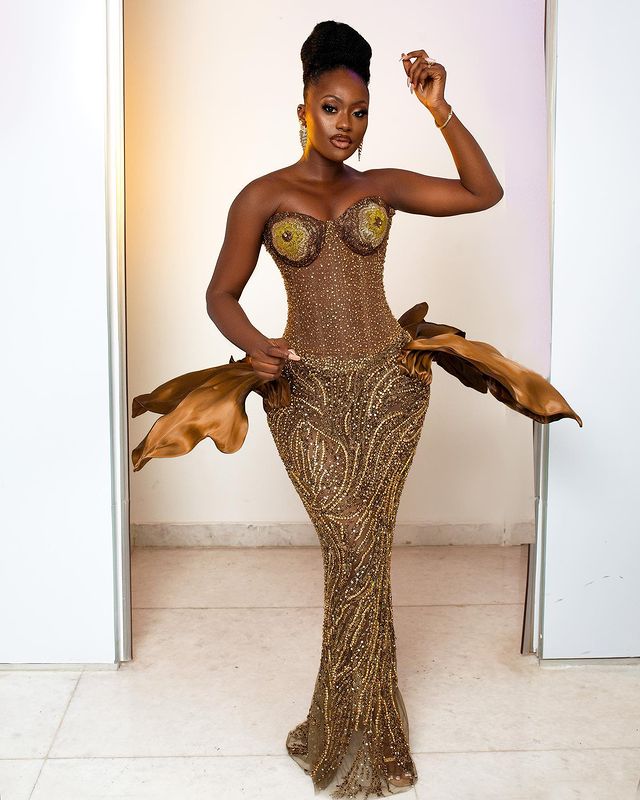 Let's give it up for this outfit designed by Roger, on Linda Osifo.
It needs no explanation, just a black girl "blooming".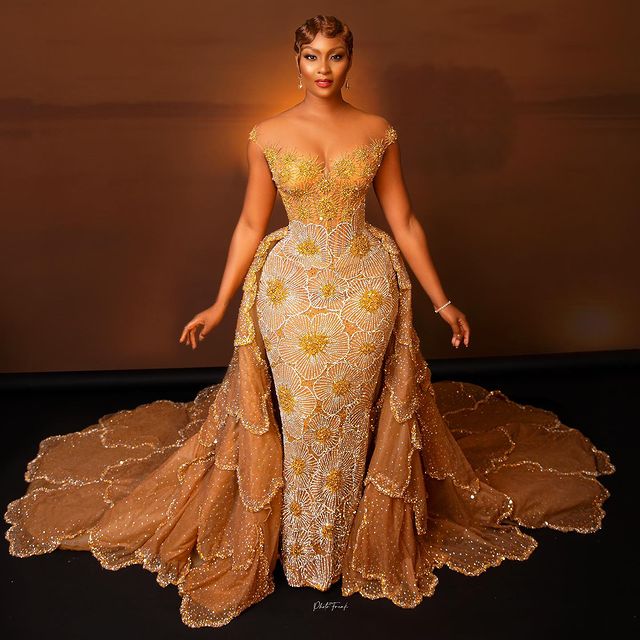 Osas and her designer Veekee James never fail to outdo themselves on every AMVCA.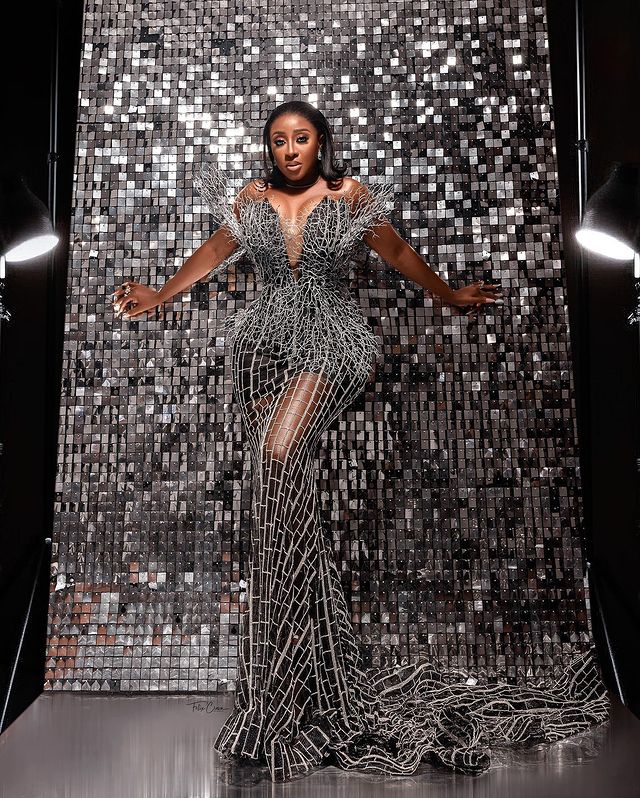 One would think this year's theme has "flowers" in it. This look is it. though our publishers think another color other than black would have made it better.
We acknowledge that everyone should go all out during the AMVCA, but this was a little too much, making us miss the Memo of it all.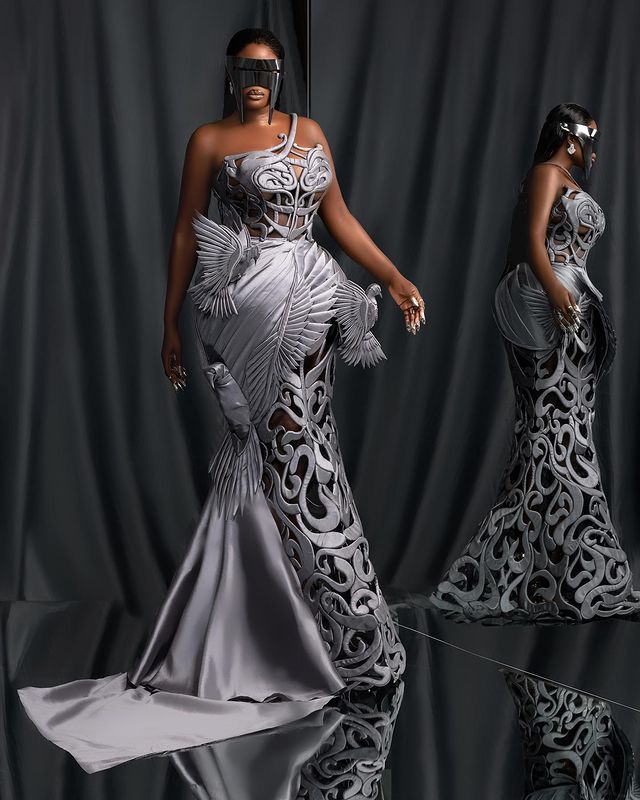 We expected nothing less from Nana. And she came through!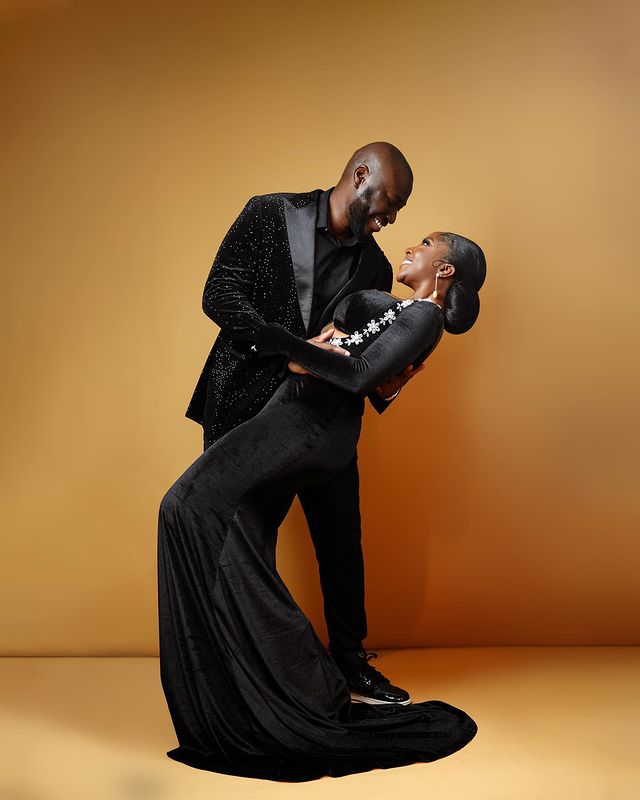 This couple should get the couple outfit of the year. Keeping it dark and classy.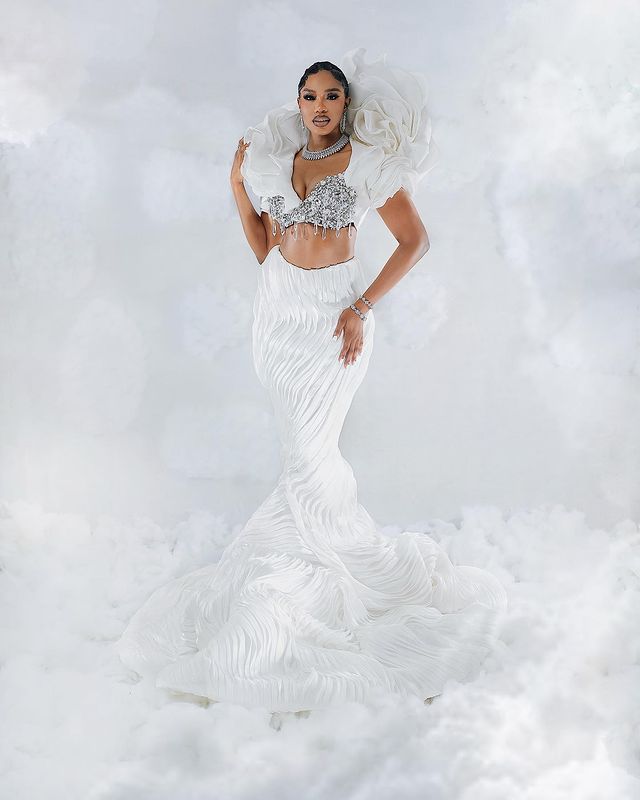 Sharon came giving "light". This is a wholesome look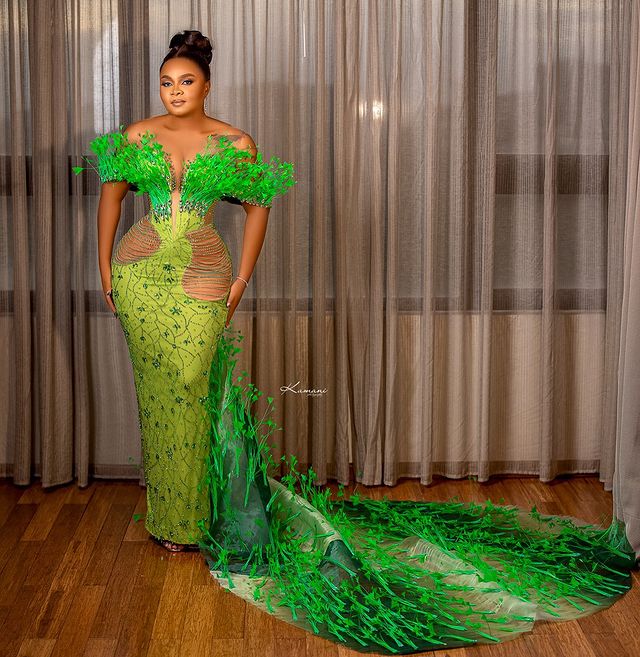 Feathers, pretty.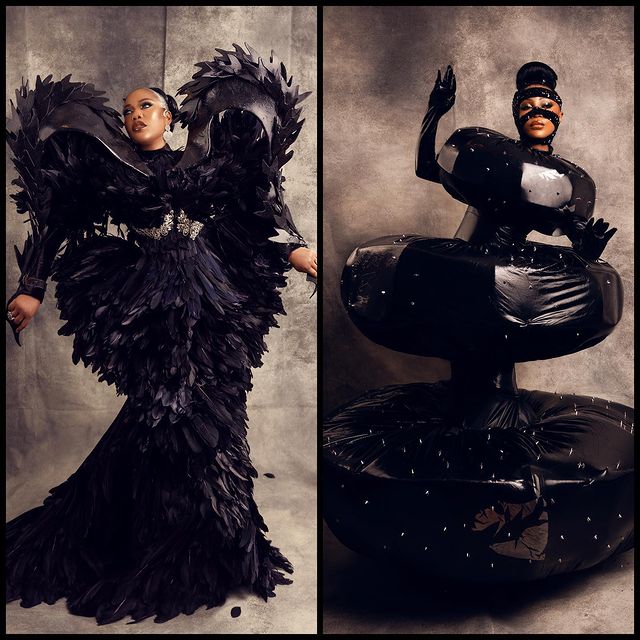 All this Drama really isn't necessary. But it's the AMVCA .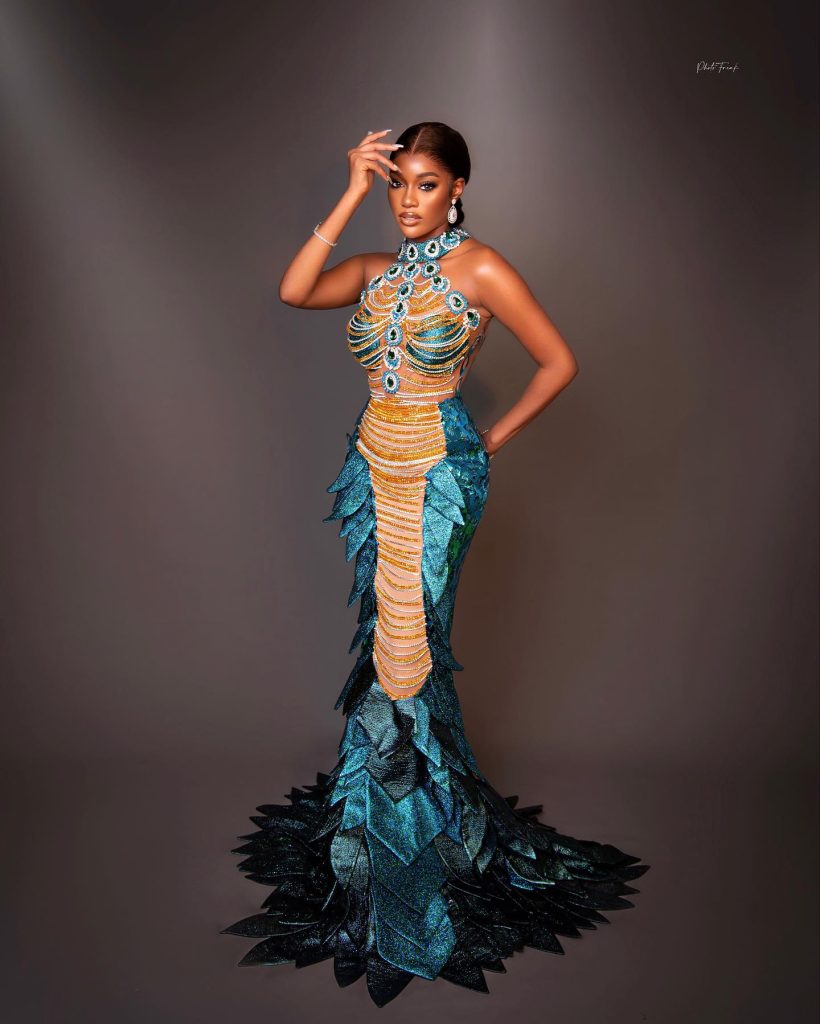 This outfit won best dressed at the AMVCA . There was an uproar on the internet about it. To be honest, our publishers also did not expect that. Beautiful? Yes! But, best dressed? Can't say!
Hope you enjoyed this review by our publishers.
Drop your comments on what you think of this outfits