Nsikan Isaac, an award winning actress, movie producer, creative director and the creative head running the photography studio called Leiacolestudios, who has carved a niche for herself in her field with her captivating movie roles shares with us her exciting quarantine self-care routine.
In an all exclusive interview with Red Edit Magazine,she admitted that though there are some challenges with the lockdown period, she has also been able to make the most out of it through what she calls A PLAN OF ACTION.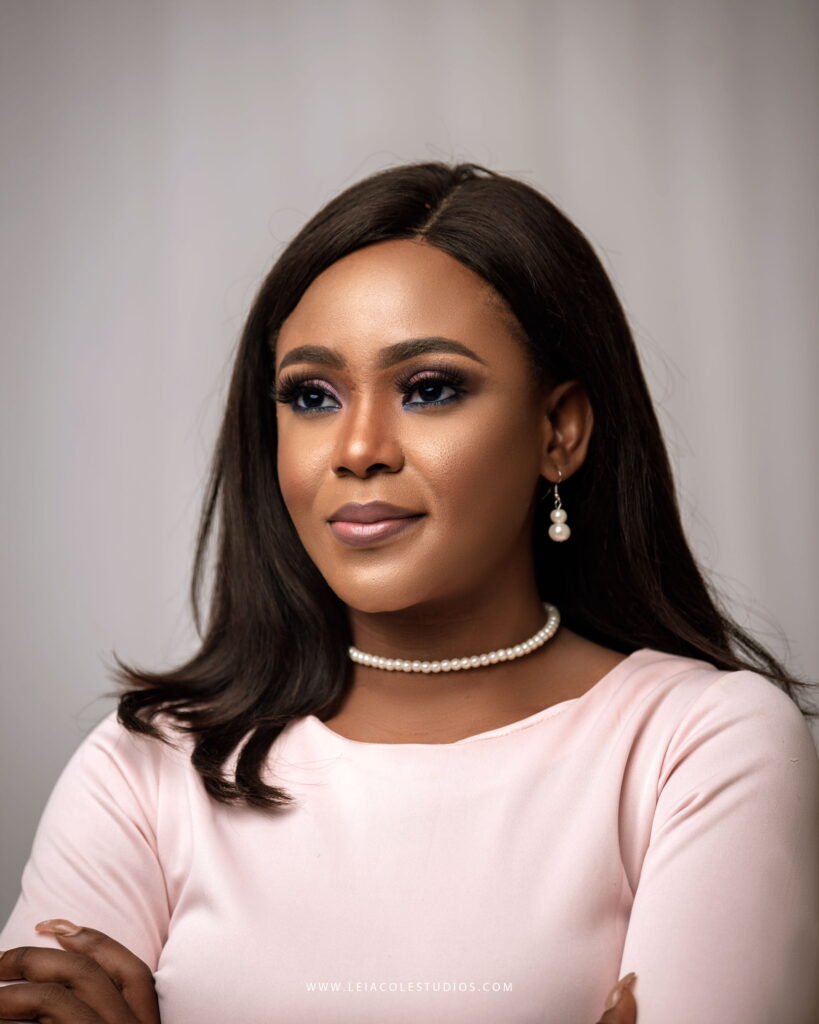 "I created a schedule/time table for myself and I'm making sure I abide by them. (PLAN OF ACTION)"
Nsikan also told us how she now focuses on making most of her special delicacies that she's been missing out on due to busyness.
She went to further to tell us how she created a thanksgiving/gratitude journal to take notes of every blessing that comes in during this period be it in cash or kind and the ones that are going out too.
Also, she created a DIY skincare routines and detoxifiers and drink lots of water, fluids and vegetables.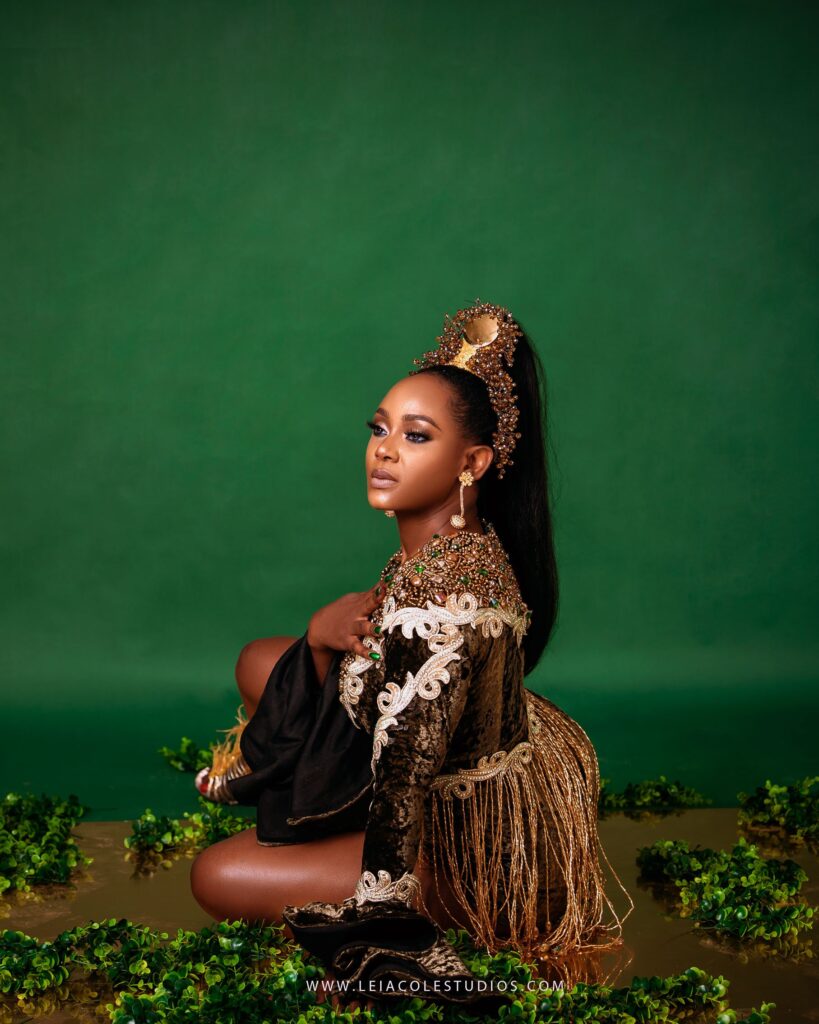 "I create more time for my two year old daughter playing, yelling, praying, training, and homeschooling her as well, getting to know her better…we are bonding so great."
Limited my social media intake and focused more on the present, so I stream information from sources I really need and avoid the ones I don't. Sometimes I put my phones off completely.
"I create home karaoke sessions where I scream down the roof." Don't tell my neighbours.
Sometimes I stroll around my compound or up and down the stairs when I'm a little bored or stiff.
Created dance routines and shake it off mornings and evenings till I feel all that sweat break, lol…. sometimes I turn it to a mini party…!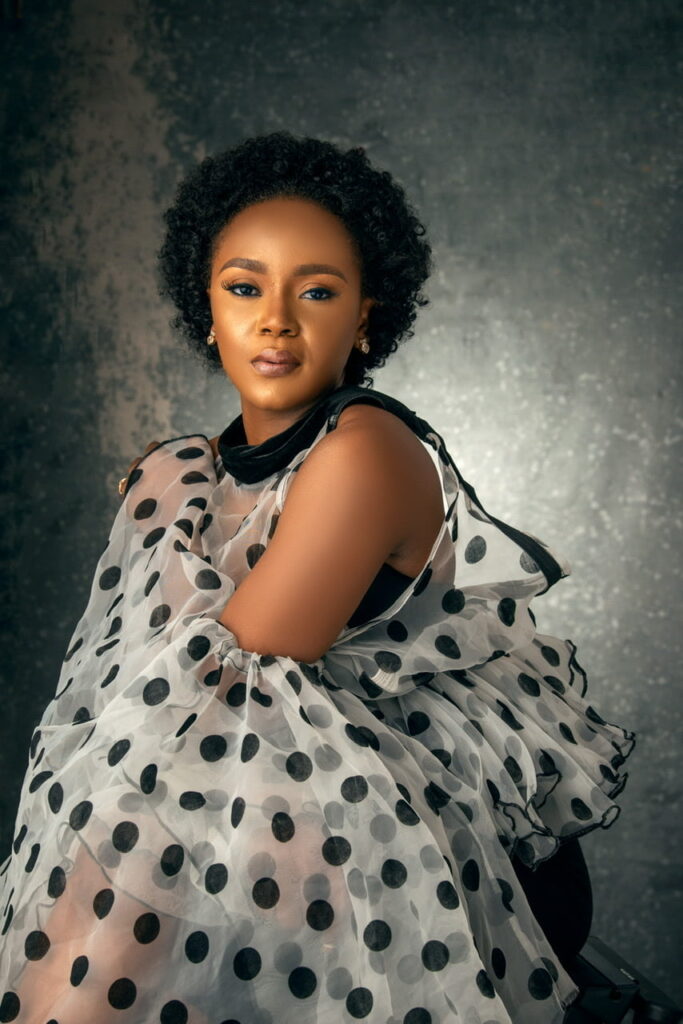 "I created my plan and study sheet on new ways of budgeting and planning for a greater future."
I create time to DELIBERATELY rest.
Lastly, spending more time with The Most High God, having a deeper and intimate relationship with him, getting his wise counsels and loving every moment of this great Change…